A Man Called Otto
Fall in love with the grumpiest man in America.
When a lively young family moves in next door, grumpy widower Otto Anderson meets his match in a quick-witted, pregnant woman named Marisol, leading to an unlikely friendship that turns his world upside down.
Runtime 2h6m0s
Released Dec 28, 2022
Watched May 7, 2023 9:07 pm
Spoiler alert!
This page includes spoilers of A Man Called Otto.
Credits
Cast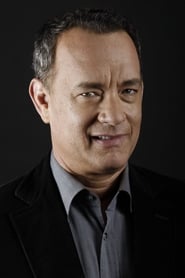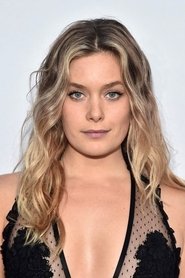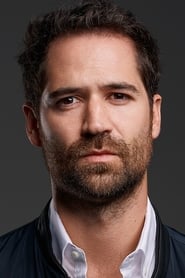 Manuel Garcia-Rulfo
Tommy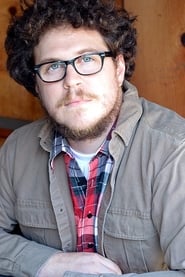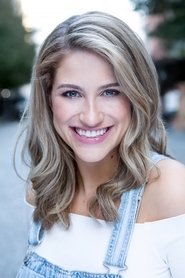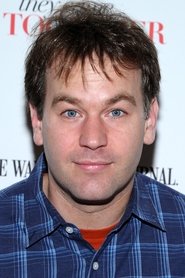 Mike Birbiglia
Real Estate Agent
Truman Hanks
Young Otto Anderson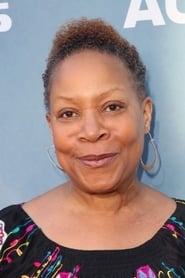 Kelly Lamor Wilson
Shari Kenzie
John Higgins
Hardware Store Clerk
Tony Bingham
Hardware Store Customer
Lily Kozub
Hardware Store Assistant Manager
Peter Lawson Jones
Reuben
Peter Sipla
Stimco Steel Boss
Patrick Stanny
Stimco Steel Worker
Allyson R. Hood
Stimco Steel Worker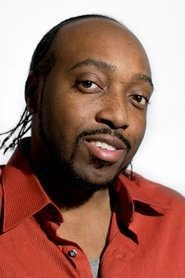 Carl Clemons
Stimco Steel Worker
Connor McCanlus
Stimco Steel Worker
Kristy Nolen
Stimco Steel Worker
Dominick Marrone
Stimco Steel Worker
Cindy Jackson
Delivery Person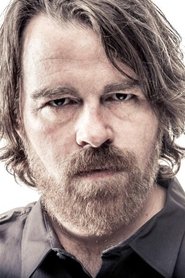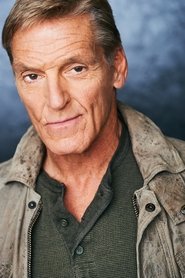 Elle Chapman
Train Ticketer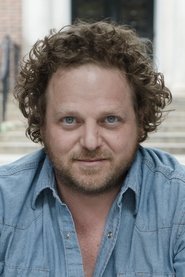 Bryant Carroll
Train Conductor
Julian Manjerico
Beppo The Clown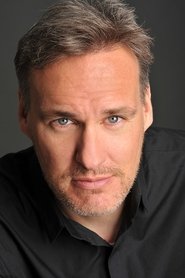 Jon Donahue
Officer Dudley
Gina Aponte
Train Rider (uncredited)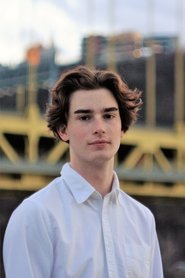 Asher Gideon
Graduating Student
Crew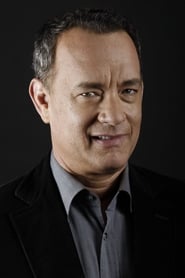 Celia D. Costas
Executive Producer
Barbara Ling
Production Design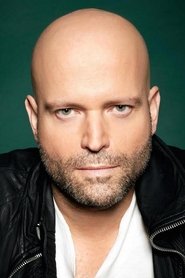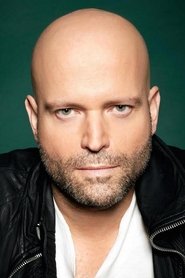 Marc Forster
Executive Producer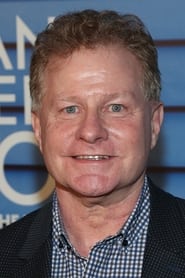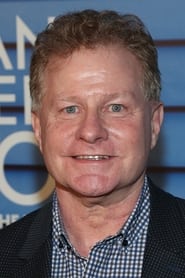 David Magee
Executive Producer
Louise Rosner-Meyer
Executive Producer
Steven Shareshian
Executive Producer
Fredrik Wikström
Producer
Hannes Holm
Original Film Writer
Alan Tuskes
Makeup Artist
Eric s Wilson
Makeup Artist
Matthias Koenigswieser
Director of Photography
Frank L. Fleming
Costume Design
Douglas Noe
Makeup Artist
Jed Loughran
Sound Effects Editor
Simon Chase
Supervising Sound Editor
Darylin Nagy
Makeup Artist
Renee Wolfe
Executive Producer
Erica Stewart
Makeup Artist
Jessica Jade Jacob
Makeup Artist
Rachel Kick
Makeup Artist
Christopher Strollo
Sound Mixer
Tomas Blazukas
Sound Effects Editor
Maxi Spisak
Makeup Artist
Christopher Patrick
Makeup Artist
Sudie Smyth
Executive Producer
Bridget Gilfeather-Novick
Makeup Artist
Tor Jonasson
Executive Producer
Tim King
Executive Producer
Michael Porseryd
Executive Producer
Neda Backman
Executive Producer
Powered by
and