Ant-Man and the Wasp: Quantumania
Witness the beginning of a new dynasty.
Super-Hero partners Scott Lang and Hope van Dyne, along with with Hope's parents Janet van Dyne and Hank Pym, and Scott's daughter Cassie Lang, find themselves exploring the Quantum Realm, interacting with strange new creatures and embarking on an adventure that will push them beyond the limits of what they thought possible.
Runtime 2h5m0s
Released Feb 15, 2023
Watched May 21, 2023 9:13 pm
Spoiler alert!
This page includes spoilers of Ant-Man and the Wasp: Quantumania.
Credits
Cast
Paul Rudd
Scott Lang / Ant-Man
Evangeline Lilly
Hope van Dyne / The Wasp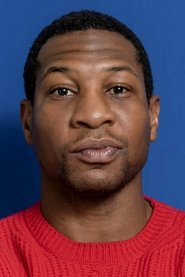 Jonathan Majors
Kang the Conqueror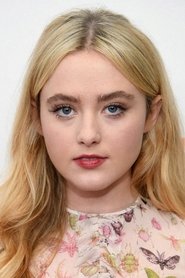 Kathryn Newton
Cassie Lang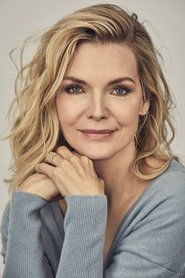 Michelle Pfeiffer
Janet van Dyne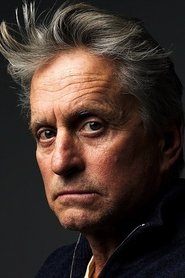 Michael Douglas
Dr. Hank Pym
William Jackson Harper
Quaz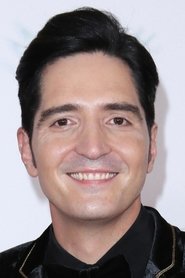 David Dastmalchian
Veb (voice)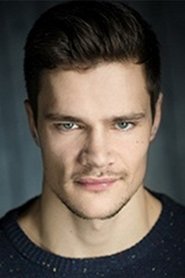 Jamie Andrew Cutler
XOLUM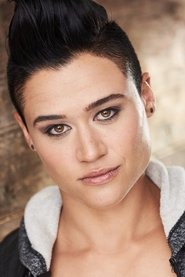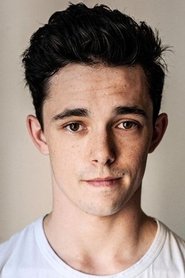 Mark Weinman
Patrol Police Officer / On-Set M.O.D.O.K.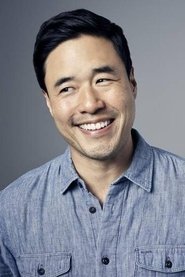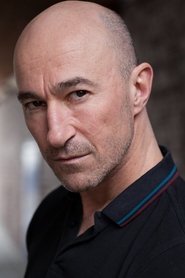 Ross Mullan
Axia Restaurant Maitre D'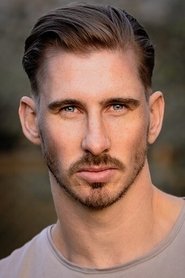 Tom Clark
Axia Restaurant Bartender
Leon Cooke
Axia Restaurant Bartender
Nathan Blees
Axia Restaurant Waiter
Durassie Kiangangu
Axia Restaurant Waiter
Liran Nathan
Axia Restaurant Waiter
Sam Symons
Krylar's Valet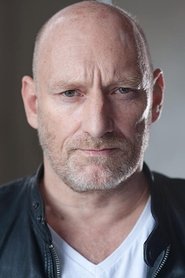 Nicola Peluso
Corrections Officer
Harrison Daniels
Booking Officer
Brahmdeo Shannon Ramana
Hope's Assistant
Russell Balogh
Nomad Leader
Leonardo Taiwo
Quantumnaut Scientist
Osian Roberts
Quantumnaut Lieutenant
Lucas Gerstel
Book Signing Audience
Mia Gerstel
Book Signing Audience
Tracy Jeffrey
Book Signing Audience
Dinah Jeffrey
Book Signing Audience
Judy Jeffrey
Book Signing Audience
John Nayagam
Book Signing Audience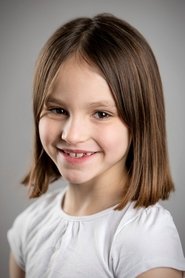 Greta Nayagam
Book Signing Audience
Cathy Chan
Book Signing Audience
Adam Sai
Book Signing Audience
Jamie Sai
Book Signing Audience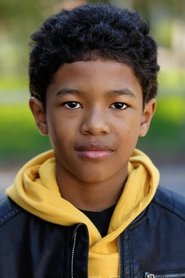 Jakari Fraser
Young Ant-Man Fan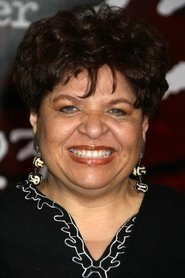 Patricia Belcher
Ant-Man Fan
Mark Oliver Everett
Jogger with Dog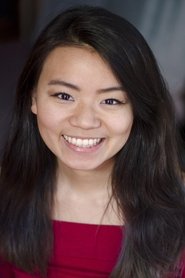 Ryan Bergara
Toasting Man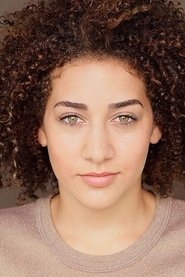 Marielle Scott
Toasting Woman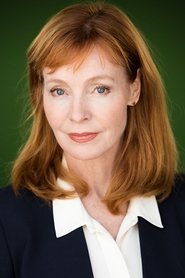 Briza Covarrubias
Hostess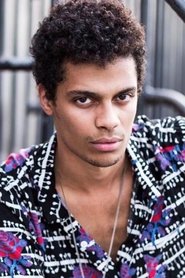 David J. Castillo
Waitstaff
Esther McAuley
Alien World Citizen
Aisling Maria Andreica
Alien World Citizen
Milton Lopes
Alien World Citizen
Roger Craig Smith
Quantumnaut Voices (voice)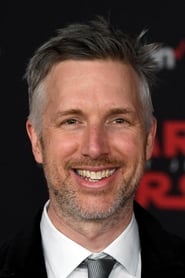 Matthew Wood
Quantumnaut Voices (voice)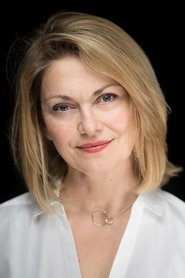 Loveday Smith
Janet Van Dyne Acting Double
John Townsend
Lord Krylar Acting Photo Double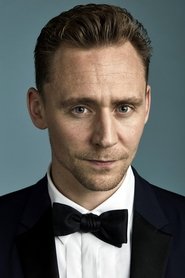 Tom Hiddleston
Loki (uncredited)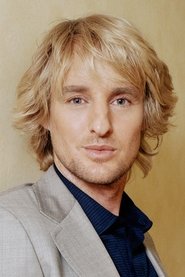 Owen Wilson
Mobius M. Mobius (uncredited)
Abby Ryder Fortson
Cassie Lang (archive footage) (uncredited)
Crew
Sarah Halley Finn
Casting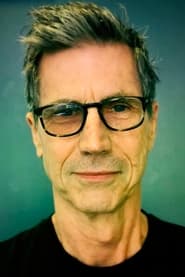 Bill Pope
Director of Photography
Richard Roberts
Set Decoration
Sammy Sheldon
Costume Design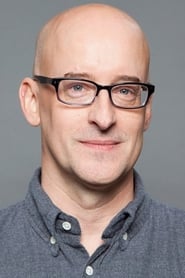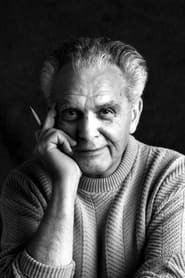 Christophe Beck
Original Music Composer
Dave Jordan
Music Supervisor
Paul Corbould
Special Effects Supervisor
Nick Gottschalk
Supervising Art Director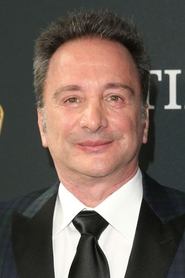 Louis D'Esposito
Executive Producer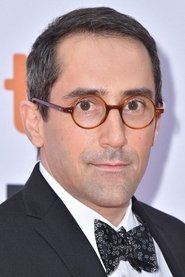 Steve Yedlin
Additional Photography
Victoria Alonso
Executive Producer
Kevin De La Noy
Executive Producer
Kevin De La Noy
Unit Production Manager
Karl McMillan
Production Supervisor
Mitchell Bell
Co-Producer
Stephen Broussard
Producer
Justin Doyle
Sound Effects Editor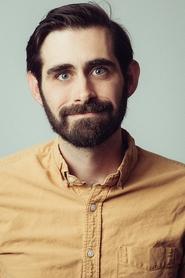 Nicole Young
Costume Supervisor
Jordana Finkel
Art Direction
Brian Michael Bendis
Thanks
Sam Renton
Second Unit Director of Photography
Katrina Mackay
Art Direction
David Balfour
Property Master
Gary Powell
Stunt Coordinator
Jo Beckett
Script Supervisor
Fiona Campbell Westgate
Visual Effects Producer
Justin Cornish
Visual Effects Supervisor
Brooke Lyndon-Stanford
VFX Supervisor
Malte Sarnes
Visual Effects Supervisor
Jan Sewell
Makeup Designer
Wesley Sewell
Visual Effects Supervisor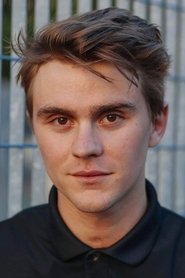 Thomas E. Sullivan
Acting Double
Miranda Marks
Production Supervisor
Lawson Deming
Visual Effects Supervisor
Jonathan Borland
Sound Effects Editor
Liam Georgensen
Art Direction
Hugh McClelland
Art Direction
Lisa Kaminir
Acting Double
Dan DeLeeuw
Second Unit Director
Jessey Drake
Foley Supervisor
Conor O'Sullivan
Creature Design
Samson Neslund
Sound Effects Editor
Irene Dimarca
Assistant Art Director
Kimberly Patrick
Sound Designer
Kimberly Patrick
Supervising Sound Editor
Axel Bonami
Visual Effects Supervisor
Steve Ellingworth
Key Grip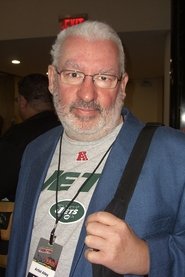 Ryan Meinerding
Visual Development
Jesse James Chisholm
Visual Effects Supervisor
Keely Lanigan-Atkins
Assistant Art Director
Brian Kruse
Acting Double
Michael Paraskevas
Additional Soundtrack
Aleksi Briclot
Concept Artist
Jason Greenblum
Visual Effects Supervisor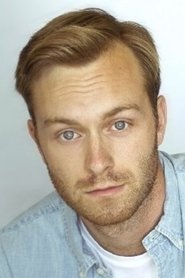 Kevin Changaris
Acting Double
Paola Magrans
Foley Editor
Cristian Camaroschi
Visual Effects Supervisor
Jordan Ballard
Post Production Supervisor
David Hodgins
Visual Effects Supervisor
Goeun Lee Everett
Sound Effects Editor
Antoine Jackson
Acting Double
Louise Young
Makeup Artist
Jasmine Lean
Assistant Art Director
Will Htay
Production Design
Thomas du Crest
Concept Artist
Raven Davenport
Music Coordinator
Sarah Paddison
Standby Art Director
Colin Woodbridge
Construction Manager
Andrew Reiber
Story Manager
Powered by
and