Blue Beetle
Jaime Reyes is a superhero whether he likes it or not.
Recent college grad Jaime Reyes returns home full of aspirations for his future, only to find that home is not quite as he left it. As he searches to find his purpose in the world, fate intervenes when Jaime unexpectedly finds himself in possession of an ancient relic of alien biotechnology: the Scarab.
Runtime 2h8m0s
Released Aug 16, 2023
Watched Nov 17, 2023 9:37 pm
Spoiler alert!
This page includes spoilers of Blue Beetle.
Credits
Cast
Xolo Mariduena
Jaime Reyes / Blue Beetle
Bruna Marquezine
Jenny Kord
Susan Sarandon
Victoria Kord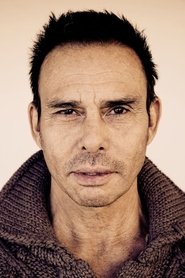 Raoul Max Trujillo
Carapax
Belissa Escobedo
Milagros Reyes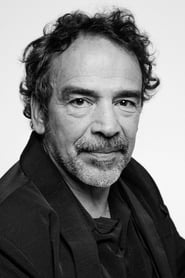 Damián Alcázar
Alberto Reyes
Elpidia Carrillo
Rocío Reyes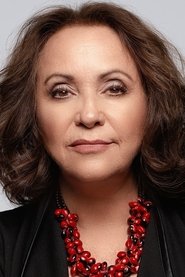 Adriana Barraza
Nana Reyes
Harvey Guillén
Dr. Sanchez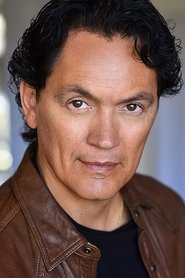 Eyra Agüero Joubert
Tía Maru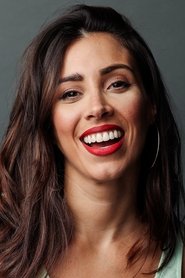 Gabrielle Ortiz
Tía Letty
Chente Ydrach
Old Man in Airport
Modesto Lacen
General Crane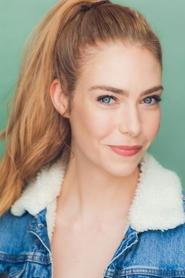 Brianna Quinn Lewis
Kord Receptionist
Dante Gonzalez-Abreu
Dude #2
Carlos Ponce
Bentley Owner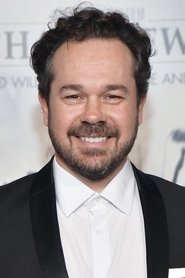 Franco Castan
Security Tech #1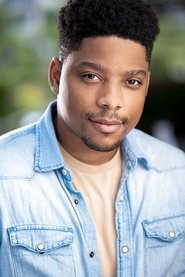 Perris Drew
Security Tech #2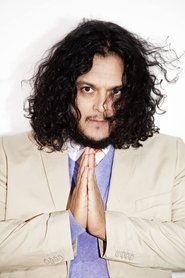 Felipe Esparza
Security Tech #3
Walter J. Buck
Security Tech #4
Jackson Spidell
Black Ops Leader
Esteban Ruiz
Sebastian - Wall Guard #1
Marcus Nelson
Giovanni - Wall Guard #2
Isabella Aparicio
Young Jenny Kord
Xol Gonzalez
Teen Carapax
Yuli Zorrilla
Carapax's Mom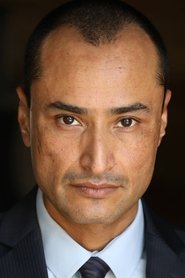 Crew
Michael Payne
Sound Effects Editor
David Farmer
Sound Designer
K.C. Hodenfield
Co-Producer
K.C. Hodenfield
First Assistant Director
Christopher Moriana
Foley Artist
Julian Ashby
Art Direction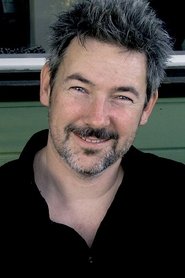 Jon Billington
Production Design
Tony Lamberti
Sound Effects Editor
Mayes C. Rubeo
Costume Design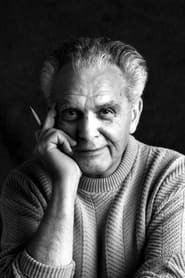 Jennifer M. Gentile
Set Decoration
Garrett Grant
Executive Producer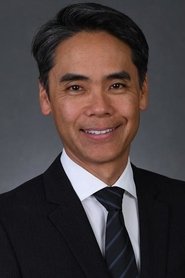 Walter Hamada
Executive Producer
Kelvin McIlwain
Visual Effects Supervisor
Kimberly Jones
Makeup Department Head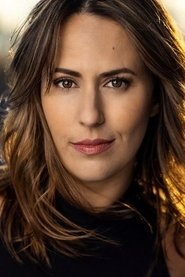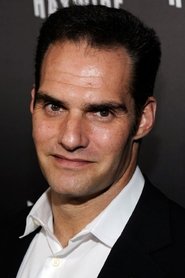 J.J. Perry
Second Unit Director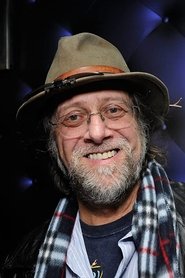 Whit Norris
Production Sound Mixer
Darren Sunny Warkentin
Supervising Sound Editor
Andrew DeCristofaro
Supervising Sound Editor
Eduardo Mariota
Camera Operator
Chris Terhune
Sound Designer
Sarah Swick
Visual Effects Producer
Luis Galdames
Sound Effects Editor
Lee Gilmore
Supervising Sound Effects Editor
Kristen McGary
Set Decoration Buyer
Russell Earl
Visual Effects Supervisor
Gianni Biasetti Jr.
Stunts
Will Files
Sound Designer
Will Files
Sound Re-Recording Mixer
Jody Blose
Script Supervisor
Mark Paterson
Sound Re-Recording Mixer
Alyson Dee Moore
Foley Artist
Chad Wiebe
Visual Effects Supervisor
Angelo Palazzo
Sound Effects Editor
Bruce Tanis
Foley Supervisor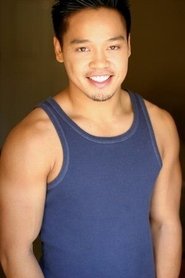 Jon Valera
Stunt Coordinator
Jeri Baker
Hair Department Head
Eric Townsend
Set Dresser
Ellen Lampl
Graphic Designer
Jay Pelissier
Supervising Art Director
Ángel Manuel Soto
Director
Chelsea Ellis Bloch
Casting
Susan Reilly LeHane
Makeup Artist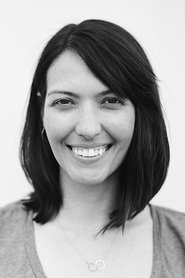 Season Kent
Music Supervisor
Mark Hawker
Special Effects Supervisor
Matthew Austin Murray
Stunts
Oliver Schulz
Visual Effects Supervisor
Robert Wilson
Key Hair Stylist
Edward T. Hanley
Costume Supervisor
Kevin Cerchiai
Boom Operator
Katrin Arndt
Visual Effects Producer
Malcolm Humphreys
Visual Effects Supervisor
Gareth Dunnet-Alcocer
Writer
Bobby Krlic
Original Music Composer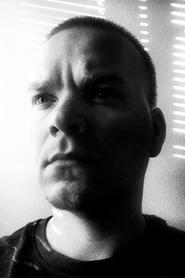 Pawel Pogorzelski
Director of Photography
Juan Cervantes
Set Dresser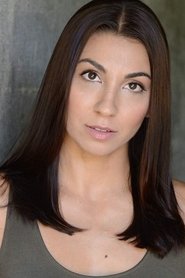 Amanda Bianchi
Key Makeup Artist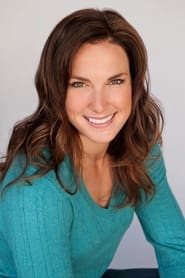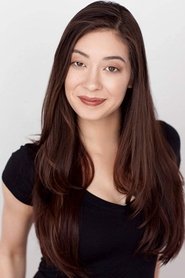 Colton Comans
Set Dresser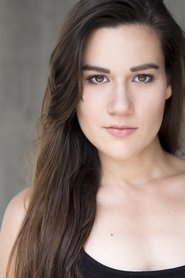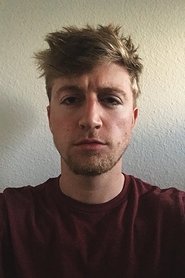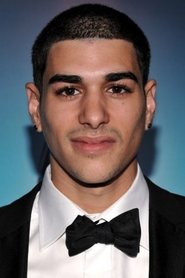 Clement Zveguintzoff
Visual Effects Producer
Ricky Aguirre
Art Direction
Nathan Krochmal
Art Direction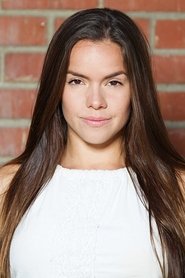 Monica Lopez Aleman
Stunts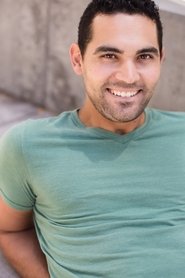 Miguel-Andres Garcia
Stunts
Kristi Lugo
Casting Associate
Addy Steigerwalt
Set Costumer
Brittanie Cruz
Makeup Artist
Arielle Ness-Cohn
Art Direction
Blanca Rosa Rosario
Stunts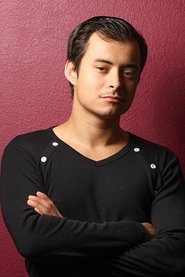 Galen Vaisman
Executive Producer
Jacqueline Bell
Key Hair Stylist
Chris Cortner
Set Designer
Stephanie L. Allen
Set Decoration Buyer
Maegan Robinson
Set Costumer
Michael D. Jenkins
Stunts
Christopher M. Bauer
Grip
Cara Marie Chooljian
Stunts
Diem Ngo
Assistant Art Director
Ryan Wilk
Visual Effects Producer
Margaret Ditre
Set Designer
Samuel Tremblay
Visual Effects
Stephen Grum
Chief Lighting Technician
Arian Nikjeh
Visual Effects Producer
Tini Wider
Visual Effects Producer
Artie Contreras
Art Direction
James Schembri
Visual Effects Producer
Yolande Thame
Set Designer
Ben White
Second Assistant Director
Anna Elisa Mackowiak
Production Supervisor
Michelle Andrea Adams
Stunts
Diego Davila-Rivera
Stunts
Rusty Grimes II
Set Dresser
Jewelianna Ramos-Ortiz
Stunts
Mollie Ennis
Makeup Artist
Tina Cianfaro Watson
Set Decoration Buyer
Aaron Kelly
Assistant Art Director
Sara Corral
Graphic Designer
Powered by
and