Cleopatra
The motion picture the world has been waiting for!
Determined to hold on to the throne, Cleopatra seduces the Roman emperor Julius Caesar. When Caesar is murdered, she redirects her attentions to his general, Marc Antony, who vows to take power—but Caesar's successor has other plans.
Runtime 4h8m0s
Released Jun 12, 1963
Watched Dec 24, 2022 11:14 pm
Spoiler alert!
This page includes spoilers of Cleopatra.
Credits
Cast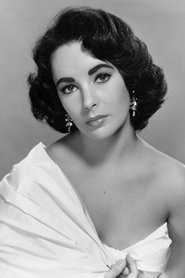 Elizabeth Taylor
Cleopatra
Rex Harrison
Julius Caesar
Richard Burton
Marcus Antonius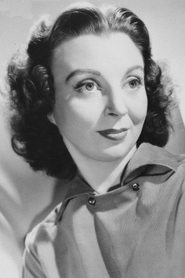 Pamela Brown
High Priestess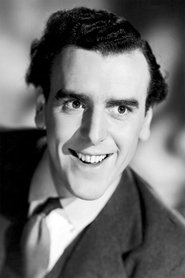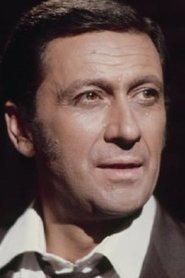 Cesare Danova
Apollodorus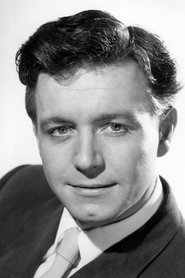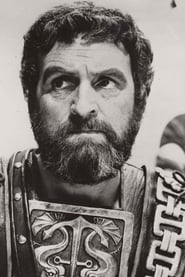 Roddy McDowall
Octavian - Caesar Augustus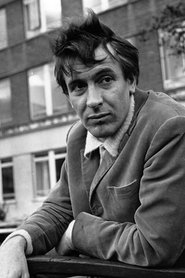 Robert Stephens
Germanicus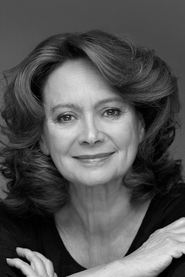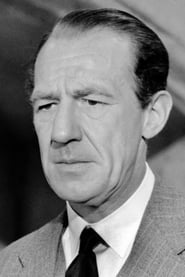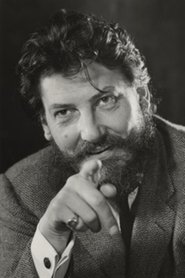 Peter Grant
Palace Guard (uncredited)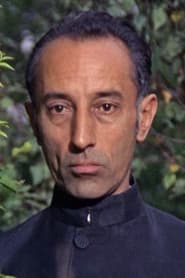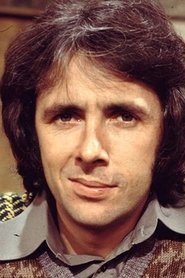 Richard O'Sullivan
Pharaoh Ptolemy XIII
Marie Devereux
Bacchanal Reveler
Herbert Berghof
Theodotos
Jacqueline Chan
Lotos (as Jacqui Chan)
Isabel Cooley
Charmian (as Isabelle Cooley)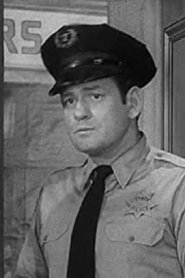 Mike Steen
Minor Role (uncredited)
Crew
Murray Spivack
Sound Recordist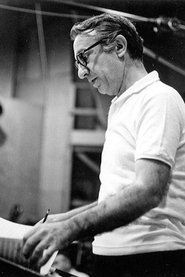 Alex North
Original Music Composer
Giovanni Natalucci
Set Designer
C.O. Erickson
Production Manager
Jack Martin Smith
Art Direction
Walter M. Scott
Set Decoration
Bernard Freericks
Sound Recordist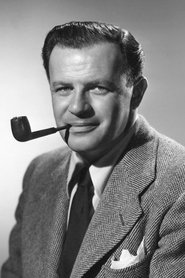 Joseph L. Mankiewicz
Screenplay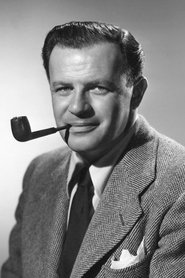 Joseph L. Mankiewicz
Director
Leon Shamroy
Director of Photography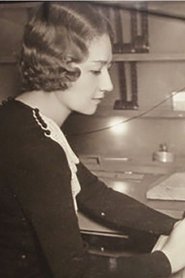 Herman A. Blumenthal
Art Direction
Vittorio Nino Novarese
Costume Design
Alberto De Rossi
Makeup Artist
Hilyard M. Brown
Art Direction
Sidney Buchman
Screenplay
Ranald MacDougall
Screenplay
Gerry Fisher
Camera Operator
Andrew Marton
Second Unit Director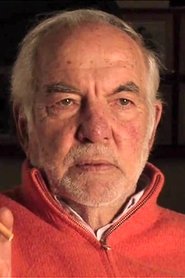 Franco Di Giacomo
Camera Operator
Stuart Lyons
Casting Consultant
Ray Kellogg
Second Unit Director
Maurice Pelling
Art Direction
Boris Juraga
Art Direction
Carlo Maria Franzero
Book
Peter Levathes
Executive Producer
John DeCuir
Production Design
Don Picton
Assistant Art Director
Paul S. Fox
Set Decoration
Fred R. Simpson
Assistant Director
Bob Penn
Still Photographer
Vivienne Walker
Hairstylist
Forrest E. Johnston
Production Manager
Ferdinand Bellan
Scenic Artist
Elaine Schreyeck
Script Supervisor
Powered by
and