Fantastic Beasts and Where to Find Them
From J.K. Rowling's wizarding world.
In 1926, Newt Scamander arrives at the Magical Congress of the United States of America with a magically expanded briefcase, which houses a number of dangerous creatures and their habitats. When the creatures escape from the briefcase, it sends the American wizarding authorities after Newt, and threatens to strain even further the state of magical and non-magical relations.
Runtime 2h12m0s
Released Nov 16, 2016
Watched May 5, 2023 9:37 pm
Spoiler alert!
This page includes spoilers of Fantastic Beasts and Where to Find Them.
Credits
Cast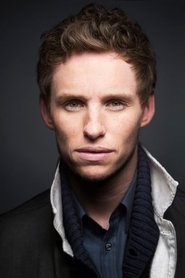 Eddie Redmayne
Newt Scamander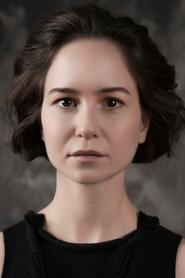 Katherine Waterston
Porpentina 'Tina' Goldstein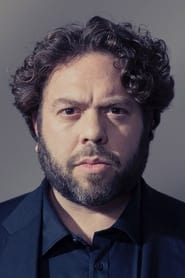 Dan Fogler
Jacob Kowalski
Alison Sudol
Queenie Goldstein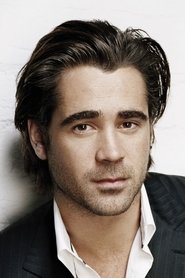 Colin Farrell
Percival Graves
Jon Voight
Henry Shaw Sr.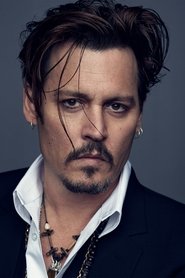 Johnny Depp
Gellert Grindelwald
Zoë Kravitz
Leta Lestrange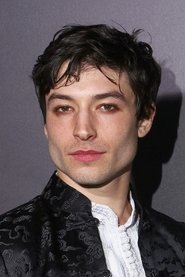 Ezra Miller
Credence Barebone
Samantha Morton
Mary Lou Barebone
Carmen Ejogo
Seraphina Picquery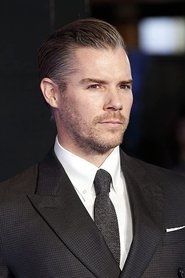 Josh Cowdery
Henry Shaw Jr.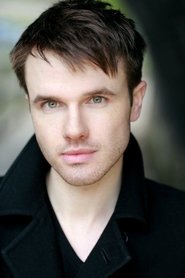 Ronan Raftery
Langdon Shaw
Faith Wood-Blagrove
Modesty Barebone
Jenn Murray
Chastity Barebone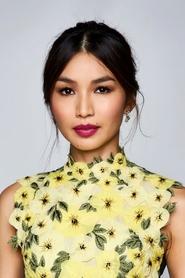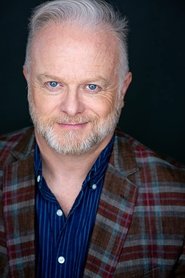 Peter Breitmayer
Gilbert Bingley
Kevin Guthrie
Mr. Abernathy
Sean Cronin
Nearby Criminal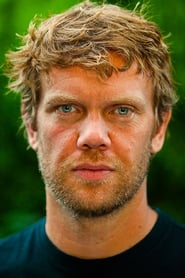 Sam Redford
Customs Official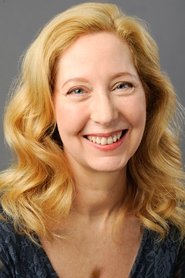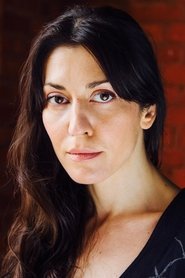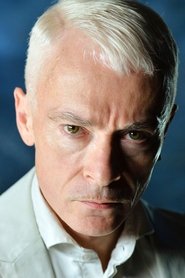 Matthew Sim
Photographer 1
Elizabeth Moynihan
Executioner #1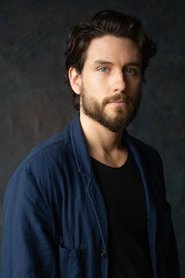 Bart Edwards
New York Chief of Police
Brian F. Mulvey
The Watchman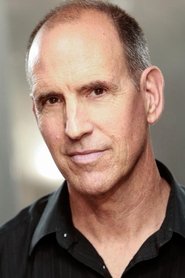 Tom Clarke Hill
Photographer 2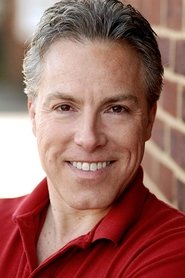 Cory Peterson
Bank Employee
Christy Meyer
Guide - Inside Macusa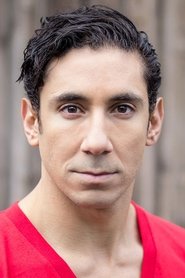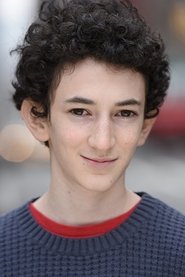 Leo Heller
Boy with Birthmark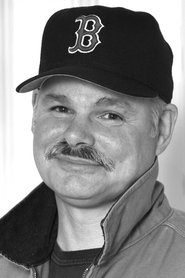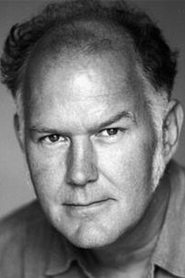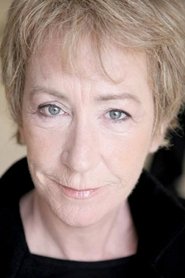 Ellie Haddington
Mrs. Esposito
Joseph Macnab
Police Officer 1
Martin Oelbermann
Heinrich Eberstadt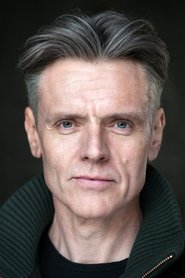 Richard Clothier
British Envoy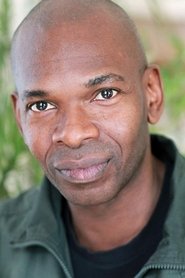 Christian Dixon
Momolou Wotorson
Miquel Brown
Executioner #2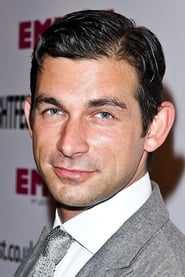 Cristian Solimeno
Executioner #3
Matthew Wilson
Sam the Obliviator
Aretha Ayeh
Singer - The Blind Pig Speakeasy
Emmi
Singer - The Blind Pig Speakeasy
Nicholas McGaughey
Australian Wizard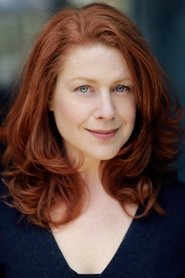 Jane Perry
Bakery Customer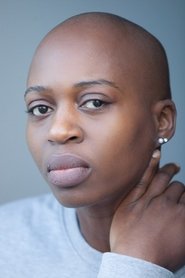 Abi Adeyemi
International Royal Dignitar (uncredited)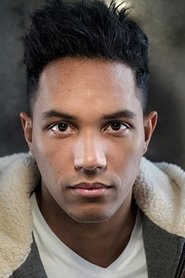 Alphonso Austin
Boat Crew (uncredited)
Roy Beck
Senator Shaw's Speechwriter (uncredited)
David J Biscoe
Journalist (uncredited)
Lee Bolton
Photographer (uncredited)
Neil Broome
Gala Dinner Guest (uncredited)
Fanny Carbonnel
Mrs. Goldstein (uncredited)
David Charles-Cully
Gentleman (uncredited)
Craig Davies
New Yorker (uncredited)
Chloe de Burgh
Tenement Woman (uncredited)
Paul Dewdney
New York Journalist (uncredited)
Rudi Dharmalingam
Ranjit (uncredited)
Joshua Diffley
Young Husband (uncredited)
Richard Douglas
Gentleman (uncredited)
Henry Douthwaite
Skender (uncredited)
Dino Fazzani
Factory Worker (uncredited)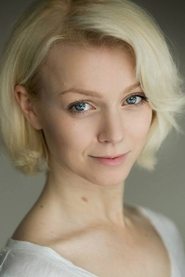 Abigayle Honeywill
Criminal (uncredited)
Attila G. Kerekes
New York Citizen (uncredited)
Simon Kerrison
High Society Gentleman / Gala Guest (uncredited)
Denis Khoroshko
Banker Smirnoff (uncredited)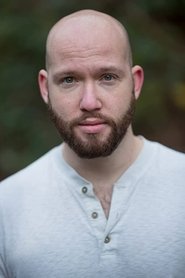 Alan Mandel
Mr. Goldstein (uncredited)
Jorge Leon Martinez
Spaniard Ship Passenger (uncredited)
Christine Marzano
Exterminator (uncredited)
Pete Meads
Factory Worker (uncredited)
Dennis O'Donnell
Circus Escapologist (uncredited)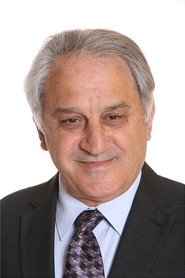 Gino Picciano
Gangster (uncredited)
Jason Redshaw
Higher Class Gentleman (uncredited)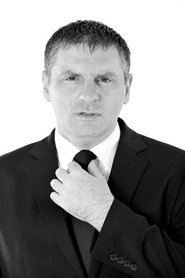 Dave Simon
New York Socialite (uncredited)
Connor Sullivan
Gala Guest (uncredited)
Dan Trotter
Street Vendor (uncredited)
Morgan Walters
Watchman (uncredited)
Anick Wiget
Criminal on 'Wanted' Poster (uncredited)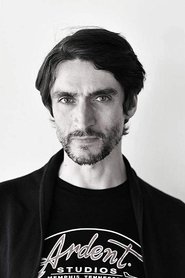 Reid Anderson
Auror (uncredited)
Tineke Ann Robson
Auror (uncredited)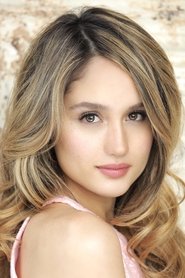 Cinta Laura Kiehl
Candy Store Girl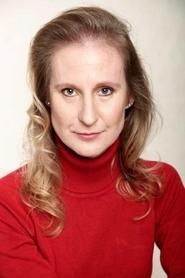 Annarie Boor
New Yorker (uncredited)
Crew
Anna Pinnock
Set Decoration
Colleen Atwood
Costume Design
James Newton Howard
Original Music Composer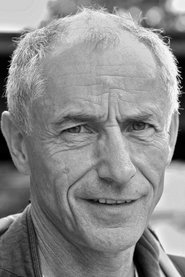 Philippe Rousselot
Director of Photography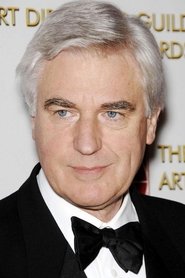 Stuart Craig
Production Design
Carmel Jackson
Hairstylist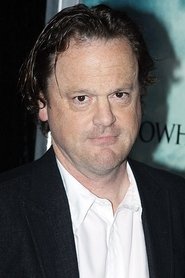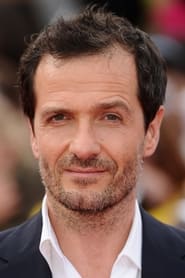 Eunice Huthart
Stunt Coordinator
Glenn Freemantle
Sound Designer
Glenn Freemantle
Supervising Sound Editor
Gillian Dodders
ADR & Dubbing
Gillian Dodders
Dialogue Editor
Ben Barker
Sound Designer
Tim Lewis
Executive Producer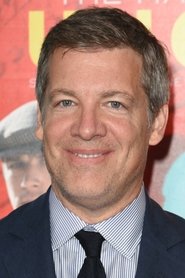 Jim Weidman
Supervising Music Editor
David Allday
Art Direction
Helen Ingham
Set Costumer
Josh Robertson
First Assistant Director
Alice Searby
Casting Associate
David Watkins
Special Effects Supervisor
Gavin Fitch
Art Direction
Charlotte Finlay
Costume Supervisor
Simon Hayes
Production Sound Mixer
Niv Adiri
Sound Re-Recording Mixer
Danny Freemantle
Sound Effects Editor
Eilam Hoffman
Sound Designer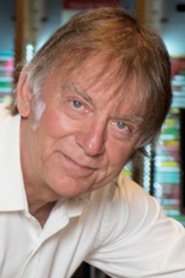 Andy Nelson
Sound Re-Recording Mixer
Pollyanna Seath
Construction Coordinator
Peter Dorme
Art Direction
Amanda Pettett
Construction Coordinator
Anna Worley
Script Supervisor
Jason Ewart
Steadicam Operator
James Shannon
Dolby Consultant
Ami Verge
Stunt Coordinator
Jaap Buitendijk
Still Photographer
Ian Tapp
Sound Effects Editor
Guy Bradley
Art Direction
Christian Manz
Visual Effects Supervisor
Vince McGahon
Steadicam Operator
Tim Burke
Visual Effects Supervisor
Des Whelan
Camera Operator
Pablo Grillo
Animation Supervisor
Jill McCullough
Dialect Coach
Allan Jenkins
Music Editor
Toby Britton
Art Direction
Matthew Ozerski
VFX Editor
Jessica Drake
Dialect Coach
Kevin Spruce
Animation Supervisor
Rachael Speke
Hairstylist
Hayley Easton Street
Art Direction
Stefan Stankowski
Camera Operator
Mark Burton
First Assistant Editor
Dan Whitty
Location Manager
Marco Foglia
Animation Supervisor
Chris Lentz
Animation Supervisor
Alejandro de la Llosa
Music Supervisor
Hermione Byrt
First Assistant Editor
Martin Foley
Art Direction
Derek Walker
Steadicam Operator
Matt Windon
First Assistant Camera
Nicky Knowles
Makeup Artist
Karen Elliott
Music Supervisor
Ben Wilkinson
Property Master
James Wichall
Dialogue Editor
Ben Rothwell
Armory Coordinator
Fae Hammond
Makeup Designer
Yvon Jardel
Animation Supervisor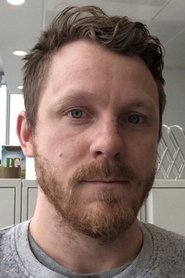 Matt Curtis
Title Designer
Neil Blair
Executive Producer
Rick Senat
Executive Producer
Lora Heath
Assistant Costume Designer
Emily Knight
Assistant Costume Designer
William Evans
Set Costumer
Laurent Laban
Animation Supervisor
Sasha Leigh Izadpanah
VFX Editor
Sarah Williamson
VFX Production Coordinator
Eamon Yates
VFX Production Coordinator
Robert Malone
Sound Effects Editor
Laura Viana da Silva
Makeup Artist
Polly Mossman
Makeup Artist
Kaitlyn Smith
Production Coordinator
Katharina Hingst
Actor's Assistant
Katharina Hingst
Third Assistant Director
Georgette Turner
Location Manager
Steve Ellingworth
Key Grip
Sarah Iovino
Art Department Coordinator
Lily Mathiszig-Lee
Propmaker
Oscar Deeks
Epk Camera Operator
Shirley Nevin
Wardrobe Supervisor
Teodora Ilie
Production Coordinator
Samantha Maggiolo
Production Coordinator
Winnie Wishart
Production Coordinator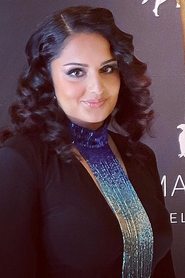 Sanaz Missaghian
Costume Coordinator
Catherine Elizabeth Smith
Hairstylist
Buddie Wilkinson
Dressing Prop
Adrien Flanquart
VFX Artist
Christoph Westphal
VFX Artist
Powered by
and