Fire in the Sky
Alien abduction. November 5, 1975. White Mountains, Northeastern Arizona. Based on the true story.
A group of men who were clearing brush for the government arrive back in town, claiming that their friend was abducted by aliens. Nobody believes them, and despite a lack of motive and no evidence of foul play, their friends' disappearance is treated as murder.
Runtime 1h49m0s
Released Mar 12, 1993
Watched Sep 16, 2023 9:03 pm
Spoiler alert!
This page includes spoilers of Fire in the Sky.
Credits
Cast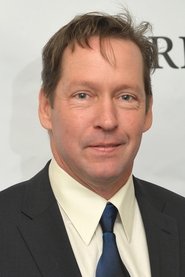 D.B. Sweeney
Travis Walton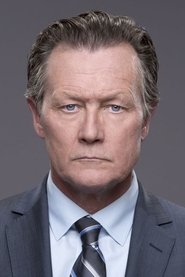 Robert Patrick
Mike Rodgers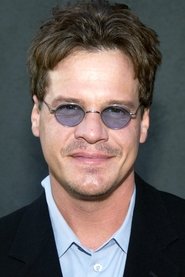 Craig Sheffer
Allan Dallis
Peter Berg
David Whitlock
Bradley Gregg
Bobby Cogdill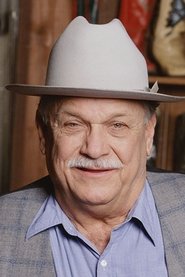 Noble Willingham
Blake Davies
Kathleen Wilhoite
Katie Rogers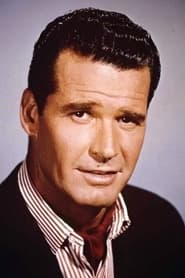 James Garner
Frank Watters
Georgia Emelin
Dana Rogers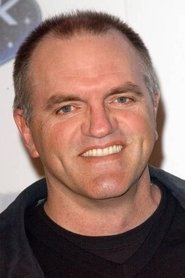 Scott MacDonald
Dan Walton
Robert Covarrubias
Ray Melendez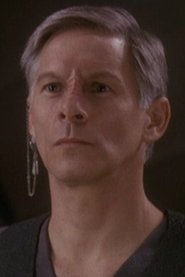 Scott M. Seekins
Emergency Room Doctor
Shinichi Mine
Japanese Reporter
Ronald Lee Marriott
Digger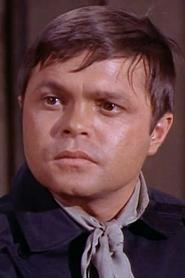 Crew
Mark Isham
Original Music Composer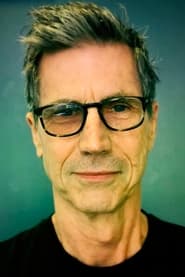 Bill Pope
Director of Photography
Wolfgang Glattes
Unit Production Manager
Mark W. Mansbridge
Art Direction
Daniel Loren May
Set Decoration
Joe I. Tompkins
Costume Design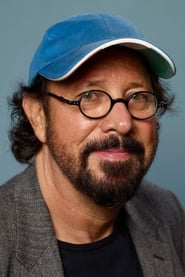 Margo Baxley
Costume Supervisor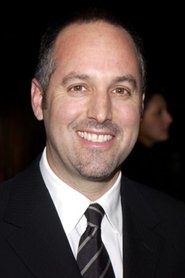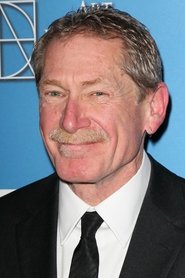 Laurence Bennett
Production Design
Amy Vincent
Second Assistant Camera
Clint Goldman
Visual Effects Producer
Juno J. Ellis
Supervising ADR Editor
Bruce Stambler
Sound Effects Editor
John Leimanis
Set Designer
Karen Spangenberg
Dialogue Editor
Michael Owens
Visual Effects Supervisor
Donald O. Mitchell
Sound Re-Recording Mixer
Michael Herbick
Sound Re-Recording Mixer
Frank A. Montaño
Sound Re-Recording Mixer
Larry Garrison
Unit Publicist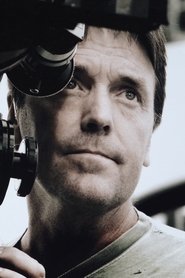 Chris Haarhoff
Camera Operator
Becky Sullivan
ADR Editor
Martin Schaer
Camera Operator
John Leveque
Sound Effects Editor
Kim Marks
Camera Operator
Douglas Greenfield
Dolby Consultant
Richard E. Yawn
Sound Effects Editor
Wayne R. Campbell
Transportation Coordinator
John Goodson
Set Decoration
Nina Paskowitz
Hairstylist
Charlene Roberson
Makeup Artist
Aaron M. Albucher
Art Department Coordinator
Michael Ross
Property Master
Robert Bonino
Construction Coordinator
Frank Howard
Sound Effects Editor
Joseph A. Ippolito
Supervising Sound Editor
Alan E. Lorimer
Special Effects Coordinator
Sandra Ford Karpman
CG Supervisor
Mark Moore
Visual Effects Art Director
Timothy Eaton
Visual Effects Editor
Gregory Schwartz
Still Photographer
Ray Quiroz
Script Supervisor
Joanna Guzzetta
Location Manager
J. Michael Haynie
First Assistant Director
Powered by
and