Greenland
John Garrity, his estranged wife and their young son embark on a perilous journey to find sanctuary as a planet-killing comet hurtles toward Earth. Amid terrifying accounts of cities getting levelled, the Garritys experience the best and worst in humanity. As the countdown to the global apocalypse approaches zero, their incredible trek culminates in a desperate and last-minute flight to a possible safe haven.
Runtime 2h0m0s
Released Jul 29, 2020
Watched Nov 4, 2023 9:51 pm
Spoiler alert!
This page includes spoilers of Greenland.
Credits
Cast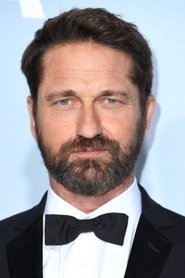 Gerard Butler
John Garrity
Morena Baccarin
Allison Garrity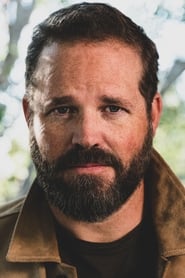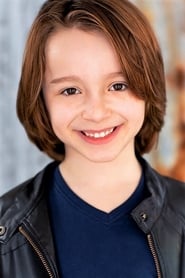 Roger Dale Floyd
Nathan Garrity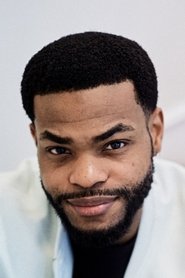 Merrin Dungey
Major Breen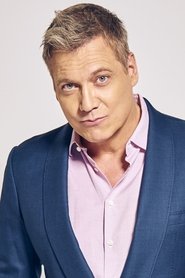 Holt McCallany
Twin Otter Pilot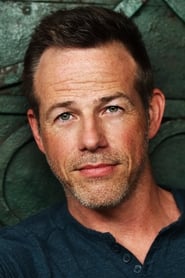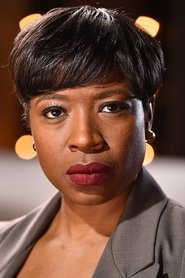 Tracey Bonner
Peggy Pruitt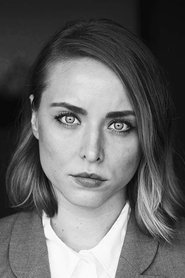 Cate Jones
McGhee Tyson Soldier
Anissa Matlock
Senior Airman Parker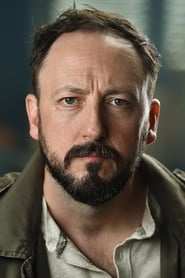 Scott Poythress
Kenny Jones
Claire Bronson
Debra Jones
Madison Johnson
Ellie Jones
Brandon Quinn
Male Passenger C-17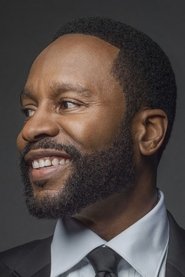 Kendrick Cross
FEMA supervisor
Hayes Mercure
Young Soldier
Rick Pasqualone
News Anchor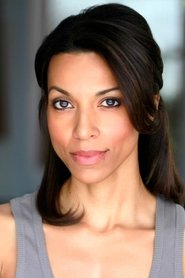 Nicola Lambo
Morning Show Host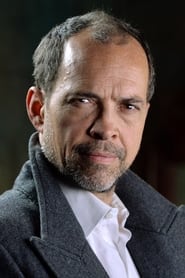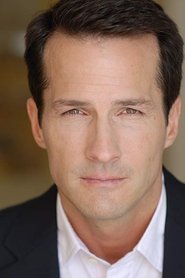 Alan Pietruszewski
Morning Show Host
Brandon Miller
Security Forces Sergeant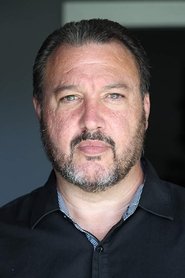 Crew
Clay A. Griffith
Production Design
Deepak Nayar
Executive Producer
K.C. Hodenfield
Co-Producer
K.C. Hodenfield
First Assistant Director
Lynda Armstrong
Hairstylist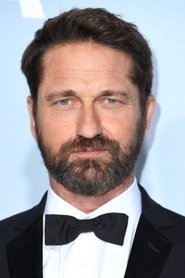 Carsten H.W. Lorenz
Executive Producer
Carsten H.W. Lorenz
Unit Production Manager
Robert Simonds
Executive Producer
Michael Kelem
Director of Photography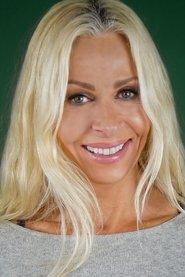 Sophia M. Crawford
Stunts
Marc Massicotte
Visual Effects Supervisor
Caty Maxey
Supervising Art Director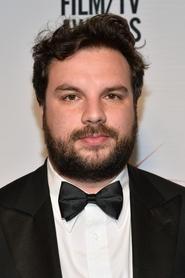 David Buckley
Original Music Composer
Danielle Robinson
Executive Producer
Dana Gonzales
Director of Photography
Dana Gonzales
"A" Camera Operator
Kelli Jones
Costume Designer
Victor Ray Ennis
Sound Designer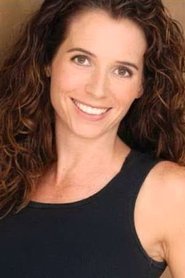 Jonah Levy
Special Effects Makeup Artist
Dave Isern
"B" Camera Operator
Nik Bower
Executive Producer
Kerry Mendenhall
Hairstylist
Sarah Mays
Makeup Department Head
Óttar Guðnason
Director of Photography
Michelle Wade Byrd
Casting
Laura Katz
Music Supervisor
John Friedberg
Executive Producer
Jared Greenstein
Lighting Technician
Frank Galline
Set Decoration
Adam Fogelson
Executive Producer
Kyle Hinshaw
Location Manager
Adam Morgan
Second Second Assistant Director
Kenneth Yu
Unit Production Manager
Michelle Sfarzo
Makeup Artist
Rowan Maher
Additional Editing
Andy Hoehn
First Assistant "A" Camera
Curtis Akin
Property Master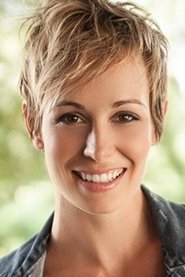 Brynn Berg
Hair Department Head
Jonathan Fuhrman
Executive Producer
Christopher S. Bryson
First Assistant Director
Kyle Spicer
Digital Imaging Technician
Eric R. Johnson
Art Direction
Ricky Aguirre
Set Designer
Michael Klimchak
First Assistant "C" Camera
Taylor McPherson
Location Production Assistant
Michael Dzialowski
First Assistant "B" Camera
Caroline Monge
Makeup Artist
Adrian Jebef
Digital Imaging Technician
Charles Grico
Hairstylist
John Zois
Executive Producer
Katrina Suhre
Hairstylist
Brie Puneky
Makeup Artist
Alexandre Ermel
Drone Pilot
Elecia Avila
Additional Second Assistant Director
Chandra M. Alexander
Unit Production Manager
Michael Saunders
Second Assistant Director
Francois Callens
Executive Producer
Brendon Boyea
Executive Producer
Sebastien Raybaud
Producer
Paul E. Woods
Second Assistant "A" Camera
Ólafur Björn Gunnarsson
Digital Imaging Technician
Christopher J. Schuster
Drone Pilot
Shawn Knight
Best Boy Grip
Katie Starke
Location Assistant
Caitlin Rodiek
Second Assistant "B" Camera
Paige Adair
Graphic Designer
Eiríkur Júlíusson
First Assistant Camera
Asta Hronn Stefansdottir
Production Manager
Arnold Dennis
Rigging Grip
Justin Dennis
Electrician
Justin Harper
Rigging Grip
R.J. Kirkland
Rigging Grip
Chris Paulina
Electrician
Antwan Tucker
Location Assistant
Powered by
and