Hereditary
Every family tree hides a secret.
When Ellen, the matriarch of the Graham family, passes away, her daughter's family begins to unravel cryptic and increasingly terrifying secrets about their ancestry.
Runtime 2h8m0s
Released Jun 7, 2018
Watched Apr 29, 2023 8:45 pm
Spoiler alert!
This page includes spoilers of Hereditary.
Credits
Cast
Toni Collette
Annie Graham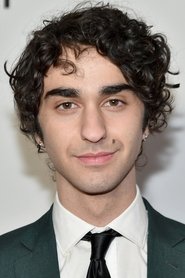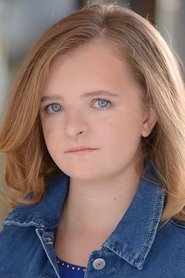 Milly Shapiro
Charlie Graham
Gabriel Byrne
Steve Graham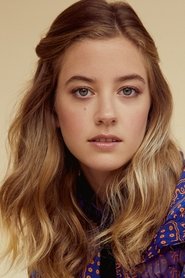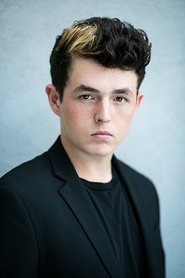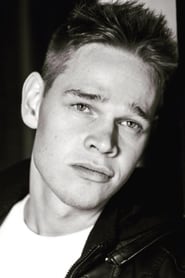 Christy Summerhays
Charlie's Teacher
Bus Riley
History Teacher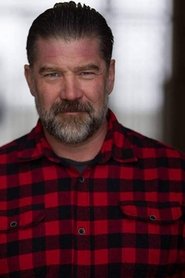 Jarrod Phillips
Group Leader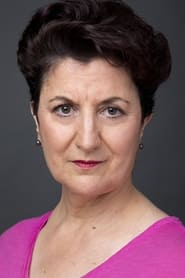 Heidi Mendez
Spanish Speaking Woman
Zachary Arthur
Boy in Room
David Stanley
Man at Wake
Moises L. Tovar
Translator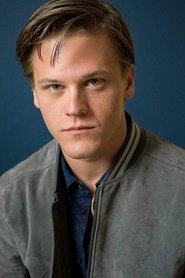 Austin R. Grant
Stoner #1
Gabriel Monroe Eckert
Stoner #2
BriAnn Rachele
Student #2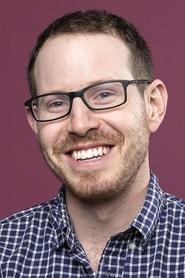 Ari Aster
Asher Gallery Representative (voice) (uncredited)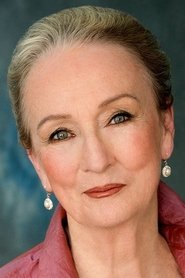 Kathleen Chalfant
Ellen Taper Leigh (uncredited)
Marilyn Miller
Woman in the Tree (uncredited)
Mark Blockovich
Support Group Member (uncredited)
Rachelle Hardy
Cult Member (uncredited)
Jason Miyagi
High School Partier (uncredited)
Lorenzo Silva
Skater Boy (uncredited)
Alexis Long
Cake Girl (uncredited)
Crew
Toni Collette
Executive Producer
Gabriel Byrne
Executive Producer
Lewis Goldstein
Supervising Sound Editor
Lewis Goldstein
Sound Re-Recording Mixer
Kevin Scott Frakes
Producer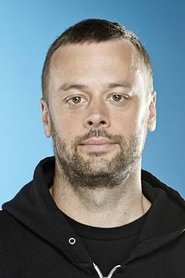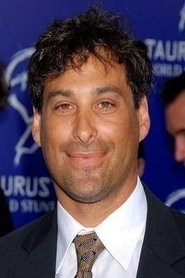 Brian Sullivan
Camera Operator
Andrew K. Hodge
Location Manager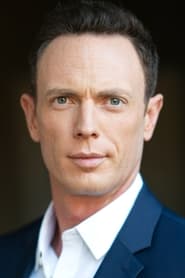 Shaun Brennan
Foley Artist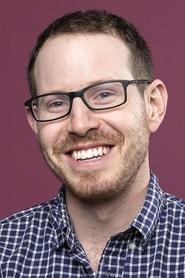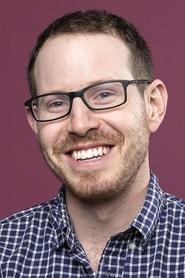 Wray Featherstone
Property Master
Colin Stetson
Original Music Composer
Samantha Cook
Assistant Production Coordinator
Brian Lives
Set Decoration
Scott Arneman
Property Master
Britani Alexander
Transportation Coordinator
Glenn Allen
Visual Effects Producer
Erin Naifeh
First Assistant "B" Camera
Abigail Steele
Key Makeup Artist
Tom Ryan
Sound Re-Recording Mixer
Patrick Christensen
ADR Mixer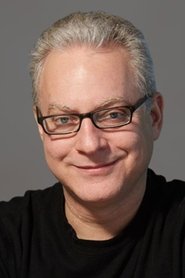 Eran Dinur
Visual Effects Supervisor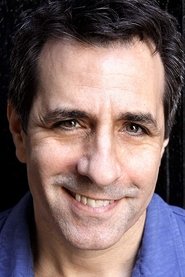 Dann Fink
ADR Voice Casting
Richard T. Olson
Art Direction
Scott E. Chester
Line Producer
Whitney Coleman
Stunt Double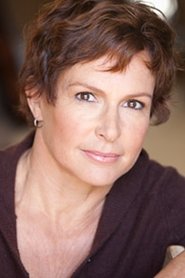 Eliza Coleman
Stunt Coordinator
Grace Yun
Production Design
Jonathan Gardner
Executive Producer
Lex Hogan
Script Supervisor
Lora Laing
Hair Department Head
Dave Levine
Visual Effects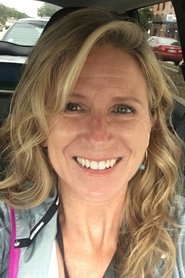 John Malmborg
Construction Coordinator
Rebecca Dealy
Casting Associate
Greg T. Moon
Makeup Department Head
Lucien Harriot
Visual Effects Supervisor
Joe Rudge
Music Supervisor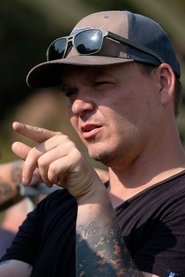 Pawel Pogorzelski
Director of Photography
Timothy Reynolds
Best Boy Electric
Lisa Konecny
Digital Imaging Technician
Jed Seus
Steadicam Operator
Steve Newburn
Makeup Effects Designer
Joseph L. Garrard
Boom Operator
Ryan Pedersen
Boom Operator
Alfred DeGrand
Dialogue Editor
Alfred DeGrand
Assistant Sound Editor
Jeffrey Penman
Post Production Supervisor
Jeffrey Penman
Associate Producer
Wen Hsuan Tseng
Foley Editor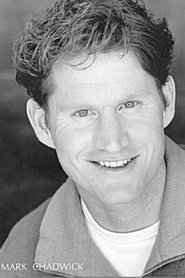 Fangge Chen
Visual Effects Designer
Beau Ferris
Associate Producer
Alex Soto
Sound Effects Editor
Steven C. Laneri
Production Sound Mixer
Landon Hill
Lighting Technician
Heather Gaither
Assistant Costume Designer
Reid Chavis
Still Photographer
Ashley Cook
Art Department Coordinator
Deborah Wheatley
Assistant Art Director
Erik Christian Hansen
Lighting Technician
Briana Wall
Script Supervisor
Aaron Swenson
Wardrobe Supervisor
Linzy Elliot
Sound Effects Editor
Stephanie McGann
Visual Effects Coordinator
Sam Levy
Assistant Editor
Corbett McAllister
Stunts
Andy Baker
First Assistant "A" Camera
Jack Sobo
Production Sound Mixer
Viktor Weiszhaupt
Production Sound Mixer
Loren Kane
Graphic Designer
Rachel Schneider
Post Production Accountant
William Kay
Executive Producer
Tyler Campellone
Associate Producer
Ryan Kreston
Executive Producer
Brandon Tamburri
Executive Producer
Brandon Tamburri
Associate Producer
Bobbi Murphy
Key Hair Stylist
Chris Hansen
Prosthetic Makeup Artist
Elizabeth Mbousia
Makeup Artist
Jennifer Ricci
Production Accountant
Gayle Minkevitch-Jensen
Extras Casting
MarSchelle Walker
Second Second Assistant Director
Kathleen Dombo
Payroll Accountant
Scott b Schmidt
Assistant Property Master
Jonathan Hallett
Storyboard Artist
Jason Painter
First Assistant "B" Camera
Davy Leeman
First Assistant Director
Matt Punosevic
Second Assistant Director
Matthew Leslie
Second Assistant "A" Camera
Kody Riekena
Second Assistant "B" Camera
Austin Green
Second Assistant "B" Camera
Shane Etsitty
Set Dresser
Chase Coleman
Assistant Property Master
Paul Lowell
Transportation Captain
Joe Day
Assistant Location Manager
Natania Garrett
Production Coordinator
Ethan Paur
Production Secretary
J. Scott Rakozy
ADR Mixer
Powered by
and