House
Ding dong, You're dead.
Roger Cobb is an author who has just separated from his wife. He moves into a new house and tries to work on a novel based on his experiences in the Vietnam War. Strange things start happening around him; little things at first, but as they become more frequent, Cobb becomes aware that the house resents his presence.
Runtime 1h33m0s
Released Feb 27, 1986
Watched Nov 5, 2023 9:11 pm
Spoiler alert!
This page includes spoilers of House.
Credits
Cast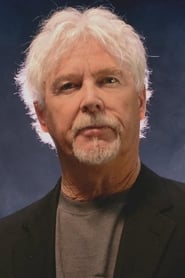 George Wendt
Harold Gorton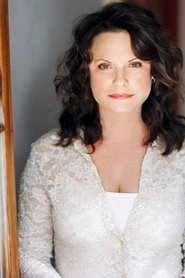 Michael Ensign
Chet Parker
Susan French
Aunt Elizabeth
Mindy Sterling
Woman in Bookstore
Steve Susskind
Frank McGraw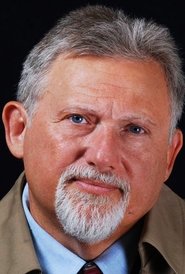 John William Young
Would be Writer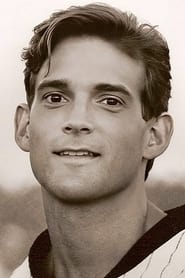 Curt Wilmot
Skeleton Big Ben
Felix Silla
Little Critter
Crew
Roger Corman
Executive Producer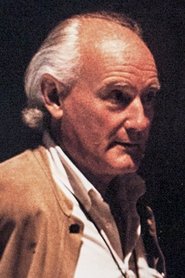 Mac Ahlberg
Director of Photography
Gregg Fonseca
Production Design
Anne H. Ahrens
Set Decoration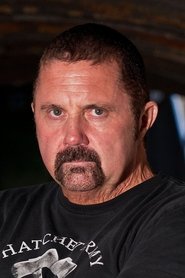 Kane Hodder
Stunt Coordinator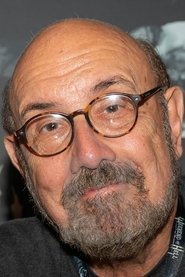 Harry Manfredini
Original Music Composer
Sean S. Cunningham
Producer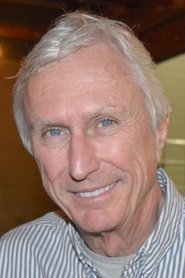 John Krenz Reinhart Jr.
Art Direction
Hari Ryatt
Supervising Sound Editor
Lesley Mallgrave
Visual Effects Coordinator
Jay Alfred Smith
Music Editor
Rick Brophy
Special Effects
Powered by
and