I Love You Phillip Morris
The Conman who wouldn't go straight.
Steve Russell is a small-town cop. Bored with his bland lifestyle, Russell turns to fraud as a means of shaking things up. Before long, Russell's criminal antics have landed him behind bars, where he encounters the charismatic Phillip Morris. Smitten, Russell devotes his entire life to being with Morris regardless of the consequences.
Runtime 1h38m0s
Released Jan 18, 2009
Watched May 29, 2023 9:55 pm
Spoiler alert!
This page includes spoilers of I Love You Phillip Morris.
Credits
Cast
Jim Carrey
Steven Russell
Ewan McGregor
Phillip Morris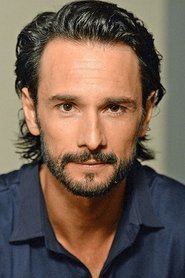 Brennan Brown
Larry Bukheim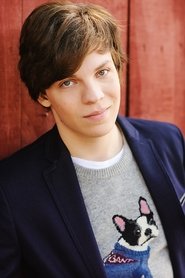 Nicholas Alexander
Steven's Brother
Tony Bentley
Racist Client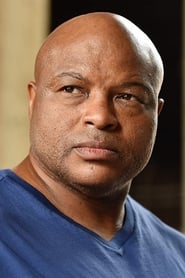 Michael Beasley
Prison Guard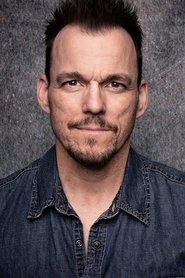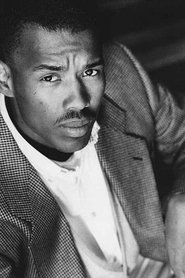 Marcus Lyle Brown
Young Doctor
Ana Villafañe
Bikini Girl
Marylouise Burke
Barbara Bascombe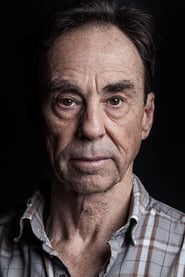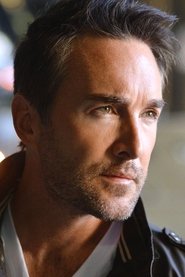 Dameon Clarke
Houston Lawyer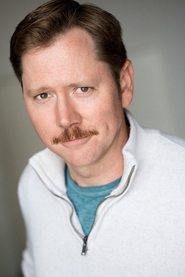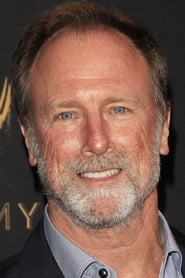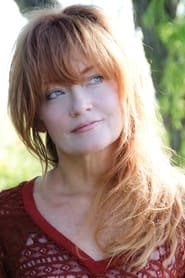 Morgana Shaw
Steven's Mom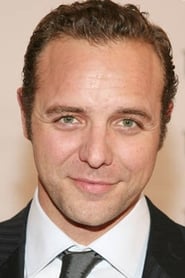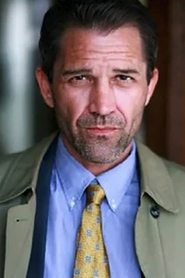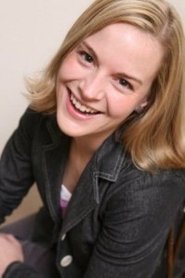 Kennon Kepper
Steven - 9yrs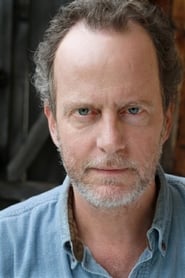 Andrew Sensenig
Screecher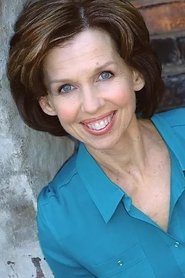 Liann Pattison
Mrs. Lindholm
Kathrin Middleton
Saleswoman
Aunjanue Ellis-Taylor
Reba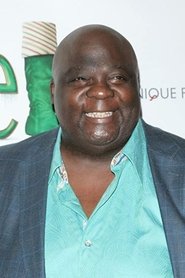 Crew
Luc Besson
Executive Producer
Hugo Luczyc-Wyhowski
Production Design
David C. Robinson
Costume Design
Thomas J. Nordberg
Editor
Xavier Grobet
Director of Photography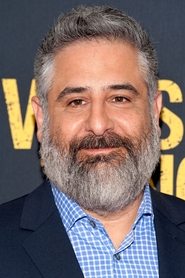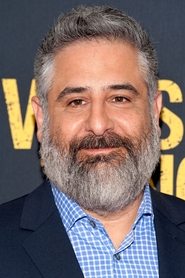 Richard Middleton
Line Producer
Jeffrey Harlacker
Associate Producer
Wyatt Sprague
Sound Effects Editor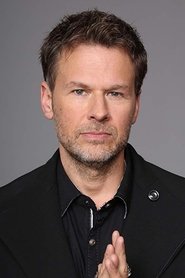 Joel Harlow
Key Makeup Artist
Stephen E. Hagen
First Assistant Director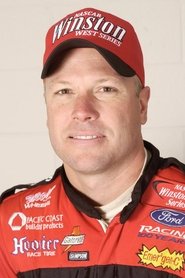 Eric Norris
Stunt Coordinator
François Lepeuple
Foley Artist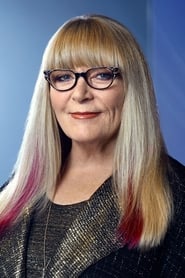 Ve Neill
Makeup Department Head
Linda Fields
Associate Producer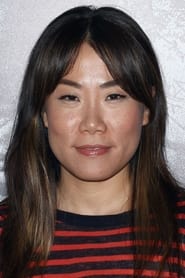 Jim Rider
Visual Effects Supervisor
Cynthia Anne Slagter
Set Decoration
Hartsell Taylor
Costume Supervisor
David Waine
Special Effects Coordinator
Tanner Gill
Stunt Coordinator
Jac Rubenstein
Dialogue Editor
Susan Dawes
Dialogue Editor
Michael Adkins
Costume Supervisor
Cara Buckley
Visual Effects Producer
Helen Harwell
Art Direction
Donald Sylvester
Supervising ADR Editor
Loïc Gourbe
Sound Recordist
Courtney Lether
Makeup Artist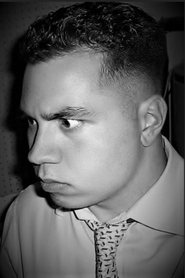 Donald Dowd
Production Controller
Neil Stockstill
Special Effects Supervisor
Rose Librizzi
Makeup Artist
Lawrence Zipf
Apprentice Sound Editor
Paul Urmson
Sound Designer
Paul Urmson
Supervising Sound Editor
Paul Urmson
Sound Re-Recording Mixer
Jeff Cannon
Boom Operator
Rick Chefalas
First Assistant Sound Editor
Linda De Andrea
Key Hair Stylist
Gary Calamar
Music Supervisor
Camille Geier
Executive Visual Effects Producer
Scott H. Reeder
Hairstylist
Lidia Tamplenizza
Assistant Sound Editor
Marc Steinberg
Visual Effects Designer
Courtney Bishop
ADR Recordist
Olivier Marlangeon
Assistant Foley Artist
Lauren Montuori
Visual Effects Production Manager
Bethany Bilsky
Co-Producer
Eric M. Moorman
Boom Operator
Powered by
and