Jurassic World Dominion
The epic conclusion of the Jurassic era.
Four years after the destruction of Isla Nublar, Biosyn operatives attempt to track down Maisie Lockwood, while Dr Ellie Sattler investigates a genetically engineered swarm of giant insects.
Runtime 2h27m0s
Released Jun 1, 2022
Watched May 1, 2023 10:31 pm
Spoiler alert!
This page includes spoilers of Jurassic World Dominion.
Credits
Cast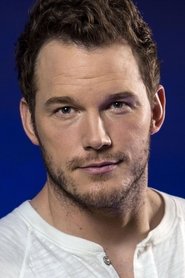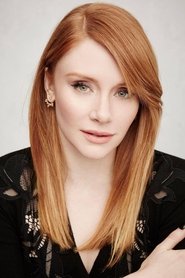 Bryce Dallas Howard
Claire Dearing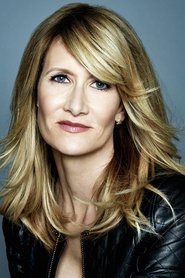 Laura Dern
Dr. Ellie Sattler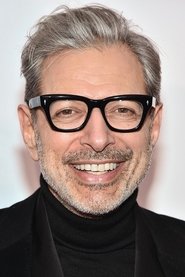 Jeff Goldblum
Dr. Ian Malcolm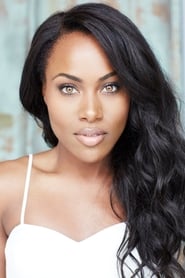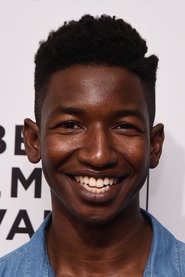 Mamoudou Athie
Ramsay Cole
Isabella Sermon
Maisie Lockwood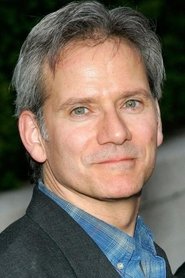 Campbell Scott
Lewis Dodgson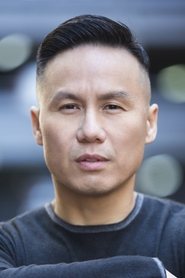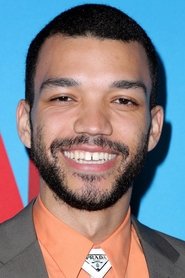 Justice Smith
Franklin Webb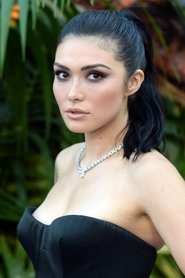 Daniella Pineda
Zia Rodriguez
Scott Haze
Rainn Delacourt
Dichen Lachman
Soyona Santos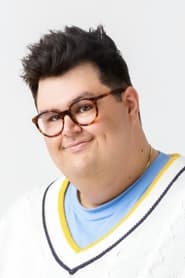 Caleb Hearon
Jeremy Bernier
Kristoffer Polaha
Wyatt Huntley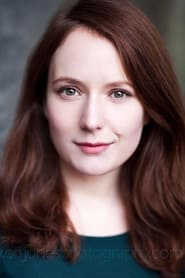 Freya Parker
Denise Roberts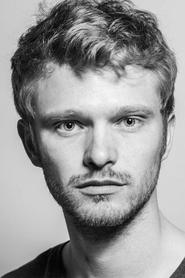 Alexander Owen
Angus Hetbury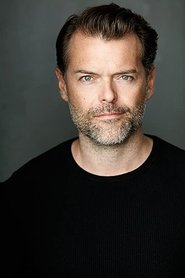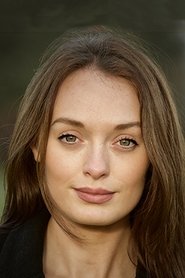 Elva Trill
Charlotte Lockwood
Lillia Langley
Drive in Movie Theatre Kid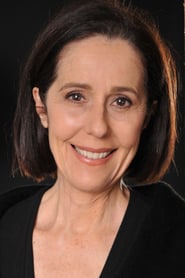 Glynis Davies
Carolyn O'Hara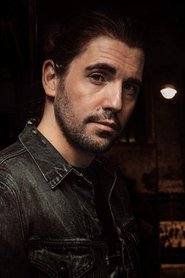 Dimitri Vegas
Maltese Smuggler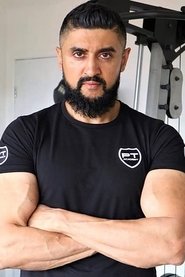 Adam Kiani
Security Guard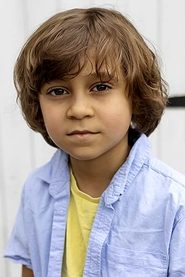 Bastian Antonio Fuentes
Ramon
Ross Donnelly
Washington Pedestrian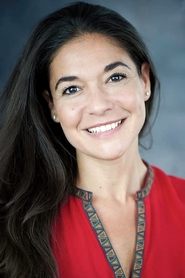 Teresa Cendon-Garcia
Farmer
Metin Hassan
Maltese Gangster
Emilie Jumeaux
Rosa Delgado
Patrick Loungway
Paleontologist
Michael Bendib
T-Bone Car Driver
Crew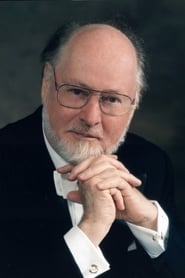 John Williams
Main Title Theme Composer
Steven Spielberg
Executive Producer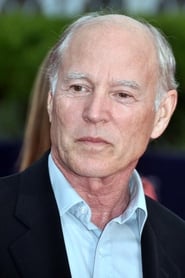 John Schwartzman
Director of Photography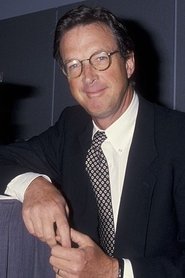 Michael Crichton
Characters
Michael Giacchino
Original Music Composer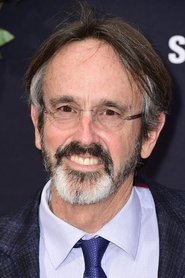 Stefan Sonnenfeld
Digital Intermediate Colorist
Alexandra Ferguson
Executive Producer
Colin Trevorrow
Screenplay
Colin Trevorrow
Executive Producer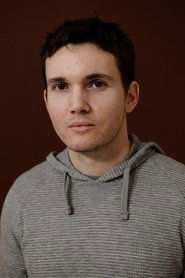 Emily Carmichael
Screenplay
Kevin Jenkins
Production Design
Ben Collins
Art Direction
Daniel Hazeltine
Visual Effects
Laurie Pellard
Special Effects Technician
Powered by
and