Knights of the Zodiac
Go beyond your destiny.
When a headstrong street orphan, Seiya, in search of his abducted sister unwittingly taps into hidden powers, he discovers he might be the only person alive who can protect a reincarnated goddess, sent to watch over humanity. Can he let his past go and embrace his destiny to become a Knight of the Zodiac?
Runtime 1h53m0s
Released Apr 27, 2023
Watched Oct 30, 2023 8:55 pm
Spoiler alert!
This page includes spoilers of Knights of the Zodiac.
Credits
Cast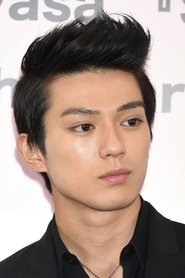 Mackenyu
Seiya / The Pegasus Knight
Madison Iseman
Sienna / Athena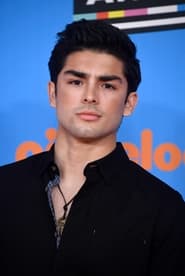 Diego Tinoco
Nero / The Pheonix Knight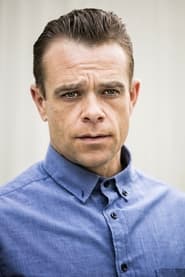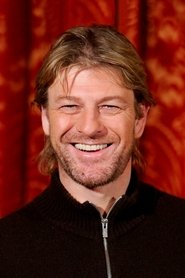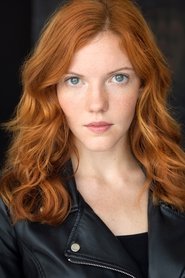 Caitlin M Hutson
Marin / The Eagle Knight
Katie Moy
Marin / The Eagle Knight (Voice)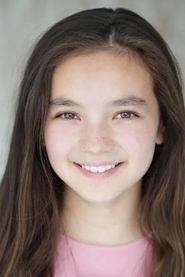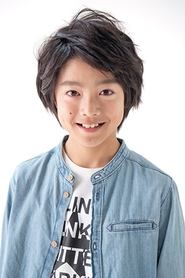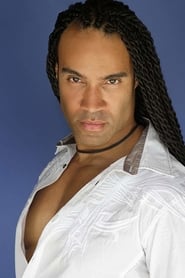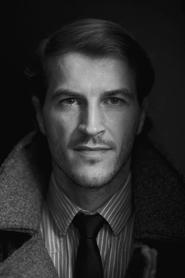 David Torok
Jaki the Beast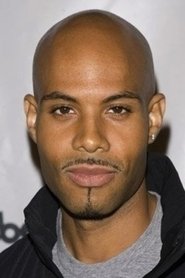 Todd Williams
Ring Announcer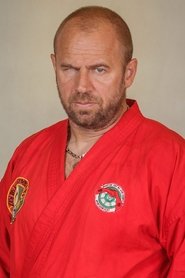 Crew
Yoshihiro Ike
Original Music Composer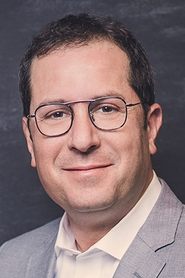 Jonathan Shore
Co-Producer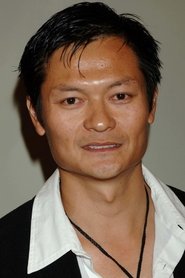 Andy Cheng
Action Director
Rick Nathanson
Executive Producer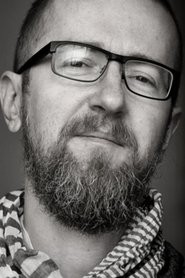 Jeffrey Chan
Executive Producer
Kouzou Morishita
Executive Producer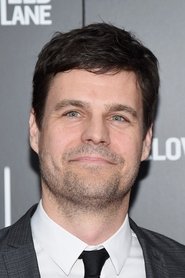 Csaba Lòdi
Production Design
Tapio Liukkonen
Foley Artist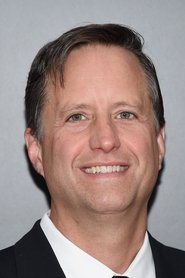 Matthew Stuecken
Screenplay
Tomasz Naumiuk
Director of Photography
Ron Simonson
Visual Effects Supervisor
Tóth András
Costume Design
Godena-Juhász Attila
Costume Design
Katsuhiro Takagi
Executive Producer
Powered by
and