Knock at the Cabin
Save your family or save humanity. Make the choice.
While vacationing at a remote cabin, a young girl and her two fathers are taken hostage by four armed strangers who demand that the family make an unthinkable choice to avert the apocalypse. With limited access to the outside world, the family must decide what they believe before all is lost.
Runtime 1h40m0s
Released Feb 1, 2023
Watched Sep 4, 2023 9:47 pm
Spoiler alert!
This page includes spoilers of Knock at the Cabin.
Credits
Cast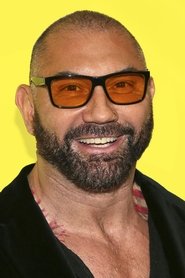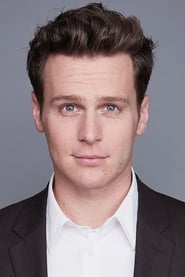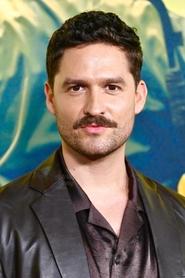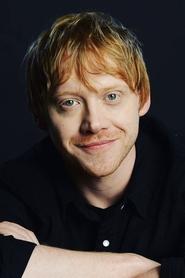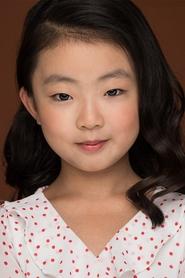 McKenna Kerrigan
Andrew's Mom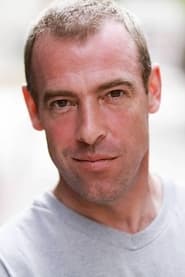 Ian Merrill Peakes
Andrew's Father
Denise Nakano
TV Newscaster #1
Rose Luardo
PWTC Spokeswoman
Billy Vargus
Seismologist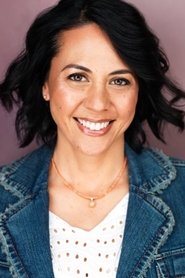 Satomi Hofmann
TV Newscaster #2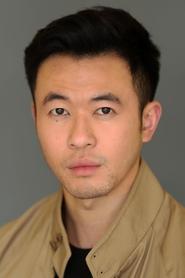 Kevin Leung
Man with Child on TV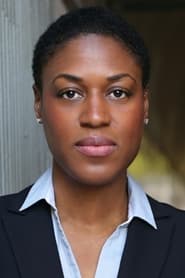 Lee Avant
TV News Anchor #3
Odera Adimorah
International TV News Anchor
Kat Murphy
Scottish Female Doctor
Kittson O'Neill
BBC Anchor
Lya Yanne
Adoption Center Employee
M. Night Shyamalan
Infomercial Host
Clare Louise Frost
Infomercial Co-Host
Monica Fleurette
Woman in Diner
Crew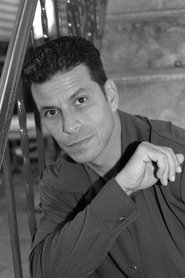 Manny Siverio
Stunt Coordinator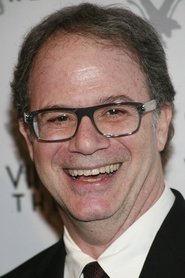 M. Night Shyamalan
Screenplay
M. Night Shyamalan
Director
M. Night Shyamalan
Producer
Naaman Marshall
Production Design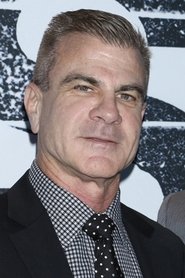 Jefry Shebroe
Set Supervisor
Brick Mason
Storyboard Artist
Christian T. Cooke
Sound Re-Recording Mixer
David Forshee
Supervising Sound Editor
Steven Schneider
Executive Producer
Roni Pillischer
Foley Editor
Christos V. Konstantakopoulos
Executive Producer
Shaun Brennan
Foley Artist
Jarin Blaschke
Director of Photography
Lowell A. Meyer
Director of Photography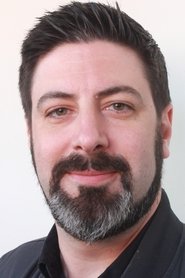 Ryan Collison
Foley Mixer
Jill Purdy
Supervising Sound Editor
Natalia Saavedra Brychcy
Sound Effects Editor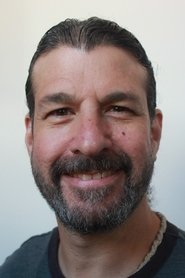 Leslie Bloome
Foley Artist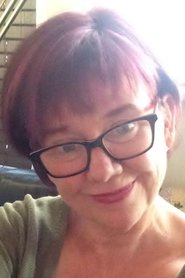 Deborah Maxwell Dion
Casting Associate
Oleg Kulchytskyi
Sound Re-Recording Mixer
Dane Wilson
Special Effects Technician
Sarit Klein
Makeup Department Head
David Lebensfeld
Visual Effects Supervisor
Grant Miller
Visual Effects Supervisor
David J. Schwartz
Sound Mixer
Jason Salzman
Production Supervisor
Michael Hatzer
Digital Colorist
Karen Frick
Assistant Set Decoration
Dave Kellom
Art Direction
Patrick Edward White
Special Effects Coordinator
Vesselin Todorov-Vinnie
Stunts
Adam Druxman
First Assistant Director
Tyler Deck
Visual Effects Producer
Grant Elder
Sound Re-Recording Mixer
Vince Mountain
Assistant Art Director
Guillaume Marien
Visual Effects Producer
Herdís Stefánsdóttir
Original Music Composer
Ramiro A. Quintero
Second Assistant Director
Robbie Duncan
Property Master
Jared Levin
Visual Effects Producer
Michael Sherman
Screenplay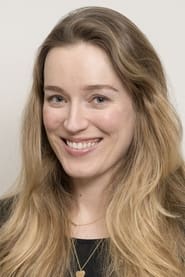 Ashley Fox
Executive Producer
William J. Cox
Compositor
Michael Viola
Stunt Double
Ben Kahn
First Assistant Director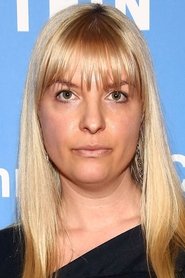 Caroline Duncan
Costume Design
Jeno Delli Colli
Assistant Set Decoration
Larissa Malarek
Second Assistant Director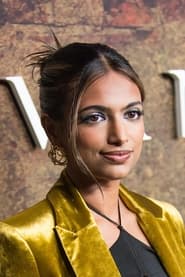 Ishana Night Shyamalan
Second Unit Director
Miranda Welsh
Key Hair Stylist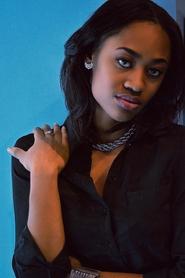 Graham Gardner
Boom Operator
Katie McGregor
Makeup Artist
Alexis Arenas
Key Makeup Artist
Stu Probst
Assistant Property Master
Sarah Bacot
Assistant Costume Designer
Ary Matteazzi
Costume Coordinator
Bjorn Arnesen
Production Coordinator
Stephanie Hobgood
Makeup Artist
Jamie Leigh Matteucci
Makeup Artist
Anthony Keating
Second Second Assistant Director
Sebastián Eyherabide
Visual Effects Producer
Jemimah Mwaba
Stunt Double
Joe Skodzinski
Set Dresser
Powered by
and