Knowing
What happens when the numbers run out?
A teacher opens a time capsule that has been dug up at his son's elementary school; in it are some chilling predictions – some that have already occurred and others that are about to – that lead him to believe his family plays a role in the events that are about to unfold.
Runtime 2h1m0s
Released Mar 19, 2009
Watched Feb 3, 2023 10:32 pm
Spoiler alert!
This page includes spoilers of Knowing.
Credits
Cast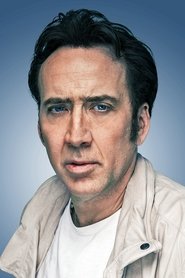 Nicolas Cage
John Koestler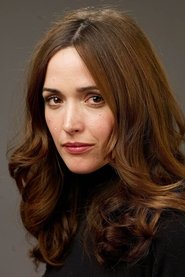 Chandler Canterbury
Caleb Koestler
Ben Mendelsohn
Phil Bergman
Nadia Townsend
Grace Koestler
Lara Robinson
Lucinda Embry / Abby Wayland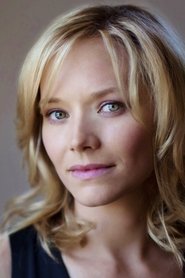 Adrienne Pickering
Allison
Danielle Carter
Miss Taylor (1959)
Alethea McGrath
Miss Taylor (2009)
David Lennie
Principal Clark (1959)
D.G. Maloney
The Stranger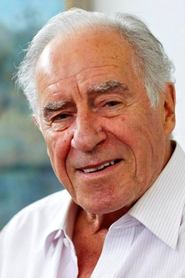 Alan Hopgood
Rev. Koestler
Joshua Long
Younger Caleb
Tamara Donnellan
Lucinda's Mother
Travis Waite
Lucinda's Father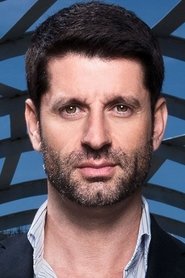 Harli Ames
Man in Duffle Coat
Alyssa McClelland
Flight Attendant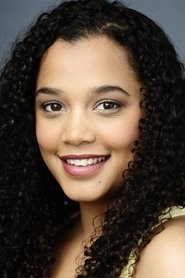 Lesley Anne Mitchell
Stacey
Kate Mylius
Student (uncredited)
Crew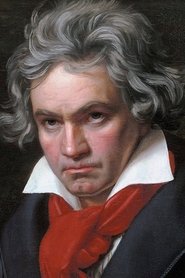 Ludwig van Beethoven
Additional Music
Terry Ryan
Costume Design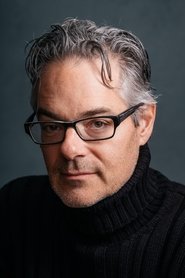 Marco Beltrami
Original Music Composer
Steve E. Andrews
First Assistant Director
Michelle McGahey
Supervising Art Director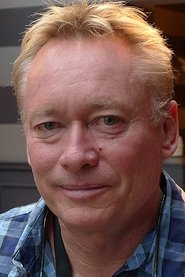 Simon Duggan
Director of Photography
Ilona Herman
Makeup Artist
Norman Golightly
Executive Producer
Aaron Kaplan
Co-Executive Producer
Sean Perrone
Co-Executive Producer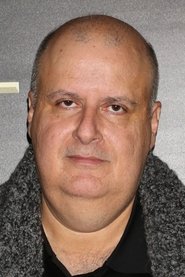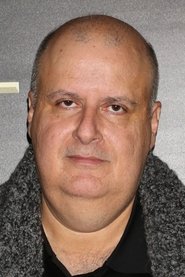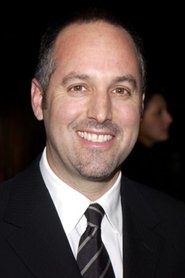 Jason Blumenthal
Producer
Ryne Douglas Pearson
Screenplay
Ryne Douglas Pearson
Story
Ryne Douglas Pearson
Co-Producer
Ross Emery
Second Unit Director of Photography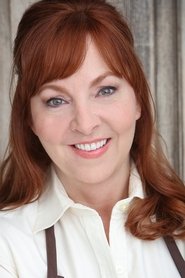 Caitlin McKenna
ADR Voice Casting
Kimble Rendall
Second Unit Director
Steven Jones-Evans
Production Design
Angelo Sahin
Special Effects Supervisor
Phil Heywood
Sound Re-Recording Mixer
Juliet Snowden
Screenplay
Betty Fotofili
Second Second Assistant Director
Eddie Yansick
Stunt Double
Topher Dow
Executive Producer
Lesley Vanderwalt
Hair Designer
Lesley Vanderwalt
Makeup Designer
Stephen Jones
Executive Producer
David Bloomfield
Executive Producer
Nicki Gardiner
Set Decoration
Jody Muston
First Assistant "B" Camera
Paula Ryan
Costume Supervisor
Robert Threadgold
Post Production Accountant
Simon Leadley
Music Editor
Peter McCaffrey
"A" Camera Operator
Jennifer Stanfield
Makeup Artist
Jennifer Stanfield
Hairstylist
Ashley Johnson
Makeup & Hair
Robert Sullivan
Sound Re-Recording Mixer
Robyn McFarlane
Foley Mixer
Jennifer Cornwell
Unit Production Manager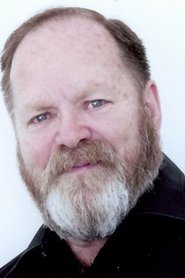 Chris Anderson
Stunt Coordinator
Shanthi Nadaraja
Construction Coordinator
Ian Richter
Scenic Artist
Eric Durst
Visual Effects Supervisor
Karen Mansfield
Script Supervisor
Vanessa Younger
Art Department Coordinator
Peter Pound
Storyboard Artist
Chaz Lyon
Second Assistant "A" Camera
David Elmes
First Assistant "A" Camera
Peter Grace
Sound Recordist
Milena Romanin
First Assistant Editor
Andrew Jackson
Visual Effects Supervisor
Bruce Phillips
"B" Camera Operator
Tim Ryan
Supervising Music Editor
Serena Gattuso
Production Coordinator
Peter Kent
Dialogue Coach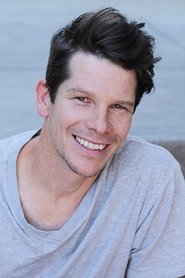 Colleen Clarke
Post Production Supervisor
Giovanni Pacialeo
Second Assistant Director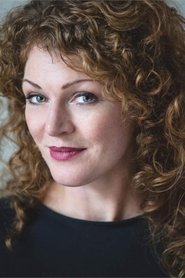 Carrie McLaughlin
Foley Artist
Alex Laguna
Rigging Gaffer
Chris O'Shea
Boom Operator
Andrew Walpole
Art Direction
Jane Mancini
Set Designer
Powered by
and