Midsommar
Let the festivities begin.
Several friends travel to Sweden to study as anthropologists a summer festival that is held every ninety years in the remote hometown of one of them. What begins as a dream vacation in a place where the sun never sets, gradually turns into a dark nightmare as the mysterious inhabitants invite them to participate in their disturbing festive activities.
Runtime 2h27m0s
Released Jul 3, 2019
Watched Aug 28, 2023 9:56 pm
Spoiler alert!
This page includes spoilers of Midsommar.
Credits
Cast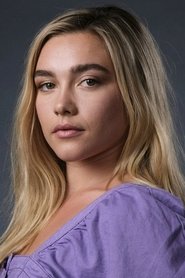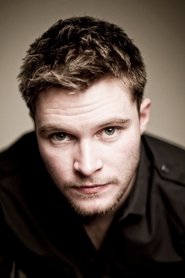 William Jackson Harper
Josh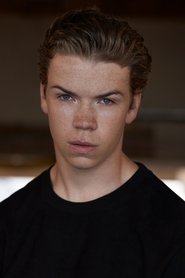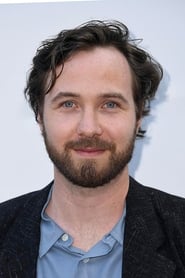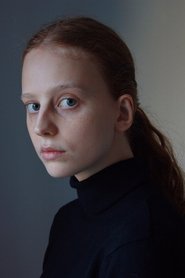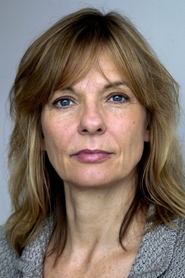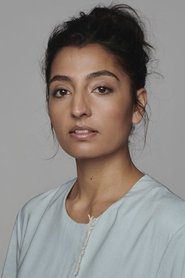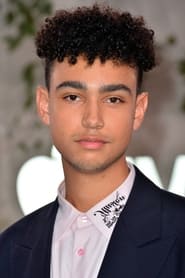 Agnes Westerlund Rase
Dagny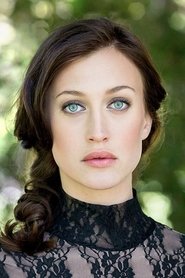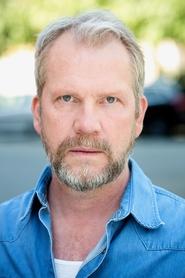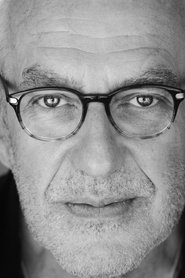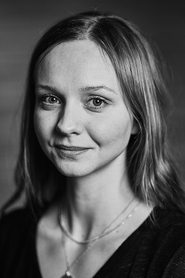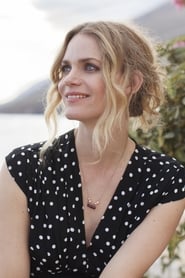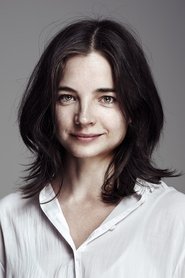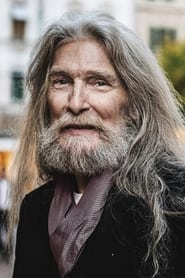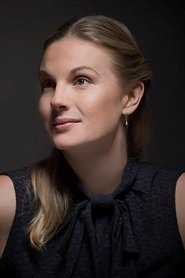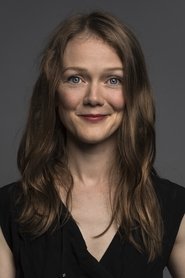 Levente Puczkó-Smith
Ruben
Frans Cavallin Rosengarten
Bror
Zsolt Bojári
Dani's Father
Anna Berentzen
Pizza Waitress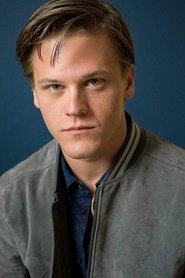 Austin R. Grant
Hipster Guy
Maximilian Slash Marton
Evert (uncredited)
Crew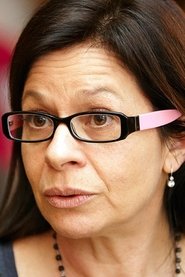 Andrea Flesch
Costume Designer
Katalin Jakots
Makeup Supervisor
Luc Julien
Visual Effects Supervisor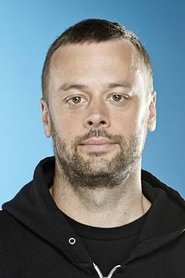 Gene Park
Supervising Sound Editor
Gene Park
Sound Re-Recording Mixer
Thomas Benski
Executive Producer
Jeanette Klintberg
Casting
Jennifer Lame
Additional Editor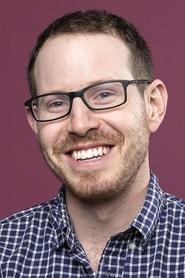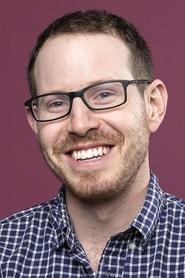 Fredrik Heinig
Executive Producer
Patrik Andersson
Producer
Patrik Andersson
Conceptual Design
Ruy García
Sound Designer
Henrik Svensson
Production Design
Izabell Janositz
Costume Supervisor
Fabrizio Sciarra
Steadicam Operator
Fabrizio Sciarra
"A" Camera Operator
Csaba Lòdi
Supervising Art Director
Lex Hogan
Script Supervisor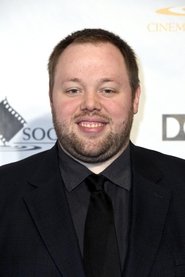 Ric Schnupp
Sound Re-Recording Mixer
Vico Sharabani
Visual Effects Supervisor
Melissa Lawrence
Script Supervisor
Bobby Krlic
Original Music Composer
Eszter Takács
Art Direction
Csaba Juhász
Special Effects Supervisor
Marcos Attila Bohórquez
Grip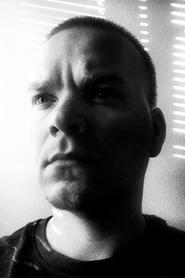 Pawel Pogorzelski
Director of Photography
Kreigh Carter
Boom Operator
Anna Törjék
Makeup Artist
Ben Rimmer
Executive Producer
Árpád Halász
Animal Wrangler
Gábor Csöge
Unit Production Manager
Adam Heisler
Unit Manager
Jeffrey Penman
Co-Producer
Beau Ferris
First Assistant Director
Gáspár Szabó
Stunt Coordinator
Gábor Erdei
Boom Operator
Philip Westgren
Executive Producer
Asaf Yeger
Visual Effects Supervisor
Gábor Kotschy
Still Photographer
Péter Rácz Tiger
Digital Imaging Technician
Miklos Mnagy
Data Wrangler
Pelle Nilsson
Executive Producer
Reszeli-Soós András
Third Assistant Director
Ákos Strommer
Second Assistant Director
Robin Aristorenas
Visual Effects Supervisor
Robin Scott Graham
Visual Effects Supervisor
Gergely Takács
Visual Effects Supervisor
Mónika Tóth
Hair Supervisor
Matyas Borda
Prosthetic Makeup Artist
Tyler Campellone
Co-Producer
Tintin Scheynius
Associate Producer
Martin Karlqvist
Conceptual Design
Nille Svensson
Art Direction
István Vajda
Visual Effects Supervisor
Samuel Karlsson
Visual Effects Supervisor
Csaba Aknay
Still Photographer
Amna Maksumic
Production Manager
Jennifer Ricci
Unit Production Manager
József Szabados
Boom Operator
Athina Sapanidis
Prosthetic Makeup Artist
Andrea Kozma
Prosthetic Makeup Artist
Sophie Sörensen
ADR Recordist
Powered by
and