Monstrous
The past can pull you under.
Laura, traumatized by an abusive relationship, runs away from her former husband with her seven-year-old son Cody. But in their new, idyllic and remote sanctuary, they find they have another, bigger and more terrifying monster to deal with…
Runtime 1h29m0s
Released May 13, 2022
Watched Aug 27, 2023 8:56 pm
Spoiler alert!
This page includes spoilers of Monstrous.
Credits
Cast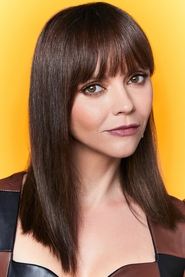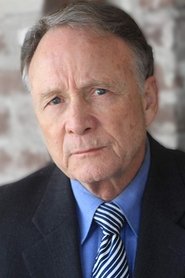 Don Baldaramos
Mr. Langtree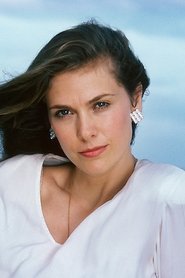 Colleen Camp
Mrs. Langtree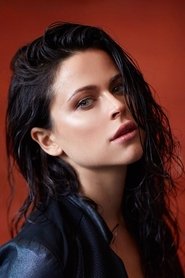 Nick Vallelonga
Legionnaire
Rachael Edlow
Young Grandmother
Crew
Galen Walker
Executive Producer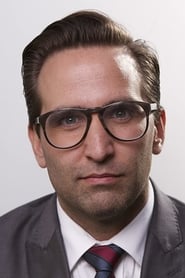 Mike Hatton
Executive Producer
Clay Epstein
Executive Producer
Kathy Sue Holtorf
Co-Producer
Adam Goldworm
Executive Producer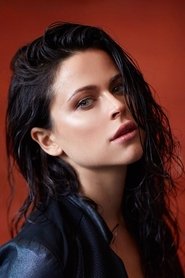 Carol Anne Watts
Co-Producer
Rob McGillivray
Executive Producer
Mario Aguja
Script Supervisor
Senda Bonnet
Director of Photography
Cameron Davies
Executive Producer
Ben Stranahan
Executive Producer
Adam Sigal
Executive Producer
Joshua Mandel
Line Producer
Craig Albrecht
Executive Producer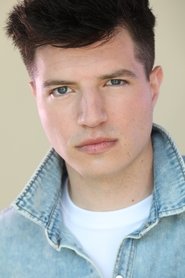 Dylan Flashner
Executive Producer
Omer H. Paracha
Executive Producer
Debbie Cooper
Executive Producer
Collins Okafor
Co-Executive Producer
Ben Good
Executive Producer
Christopher Seo
Executive Producer
Ameer Abdullah
Executive Producer
Colby Jensen
Co-Executive Producer
Sean Reilly
Executive Producer
Saud Al Thani
Executive Producer
Powered by
and