Project A: Part II
This A Is For Action!
Dragon is now transferred to be the police head of Sai Wan district, and has to contend with a gangster kingpin, anti-Manchu revolutionaries, some runaway pirates, Manchu Loyalists and a corrupt police superintendent.
Runtime 1h41m0s
Released Aug 19, 1987
Watched Feb 5, 2023 10:06 pm
Spoiler alert!
This page includes spoilers of Project A: Part II.
Credits
Cast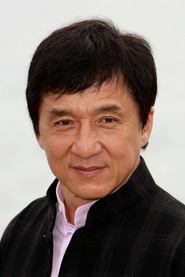 Jackie Chan
Sgt. Dragon Ma Yue-Lung
Bill Tung
Chief Inspector Tung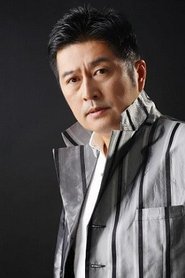 David Lam Wai
Superintendent Chun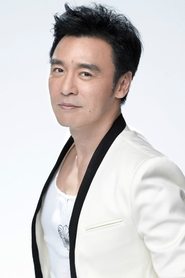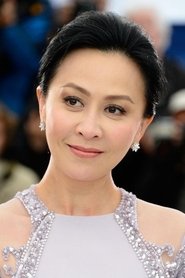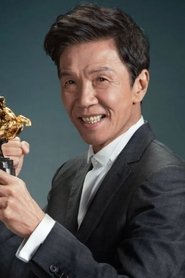 Kwan Hoi-San
Navy Captain Chi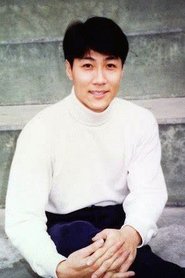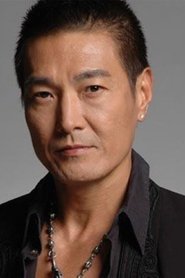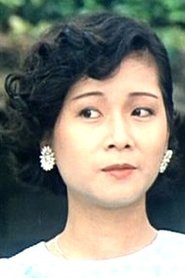 Isabella Wong
Chi Ying-Ying
Regina Kent
Regina, Governor's Daughter
Lau Siu-Ming
Imperial Ching's Prince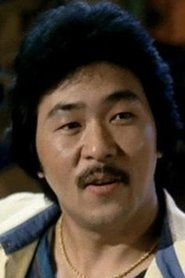 Johnny Wang Lung-Wei
Bravo Wong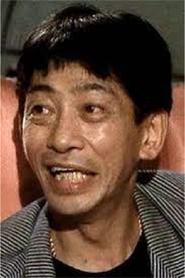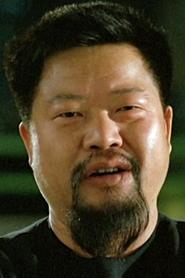 Hon Yee-Sang
Mountain Tiger
Forest Chan Dik-Hak
Python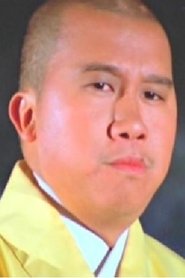 Alan Chan Kwok-Kuen
Chief Whale
Kenny Ho
Policeman Ho Chi-Ging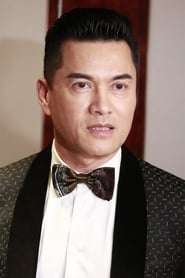 Ray Lui
Mr. Man Tin-Ching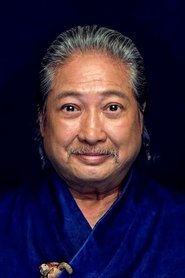 Sammo Hung
Fei (archive footage) (uncredited)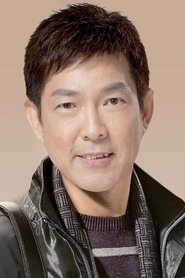 Yuen Biao
Captain Tzu (archive footage) (uncredited)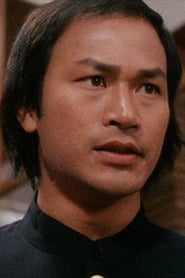 Dick Wei
Lor Sam Pau (archive footage) (uncredited)
Chan Tat-Kwong
Tiger Au's Man
Benny Lai Keung-Kuen
Pirate #1
Johnny Cheung Wa
Bodyguard #1
Crew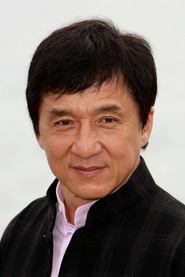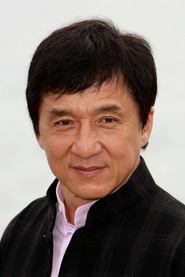 Cheung Yiu-Cho
Director of Photography
Leonard Ho Koon-Cheung
Producer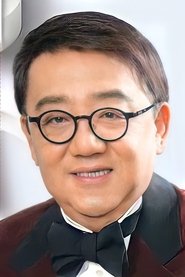 Michael Lai Siu-Tin
Original Music Composer
Powered by
and