Scream
Someone has taken their love of scary movies one step too far.
A year after the murder of her mother, Sidney Prescott is terrorized by a masked killer who targets her and her friends by using scary movies as part of a deadly game.
Runtime 1h52m0s
Released Dec 20, 1996
Watched Nov 10, 2023 9:28 pm
Spoiler alert!
This page includes spoilers of Scream.
Credits
Cast
Neve Campbell
Sidney Prescott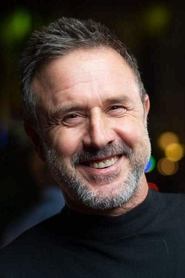 David Arquette
Dewey Riley
Courteney Cox
Gale Weathers
Matthew Lillard
Stu Macher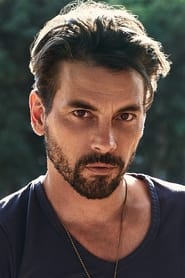 Skeet Ulrich
Billy Loomis
Jamie Kennedy
Randy Meeks
W. Earl Brown
Kenny Brown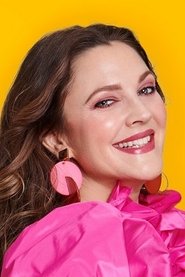 Drew Barrymore
Casey Becker
Roger L. Jackson
Ghostface (voice)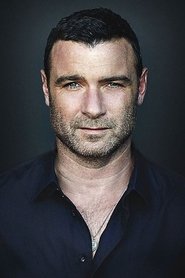 Liev Schreiber
Cotton Weary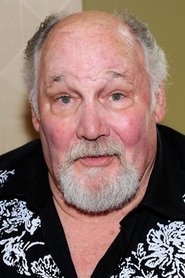 Joseph Whipp
Sheriff Burke
Kevin Patrick Walls
Steven Orth
David Booth
Casey's Father
Carla Hatley
Casey's Mother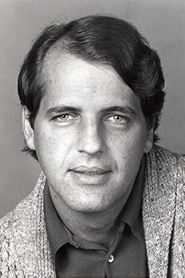 Lawrence Hecht
Neil Prescott
Lisa Beach
TV Reporter #1
Tony Kilbert
TV Reporter #2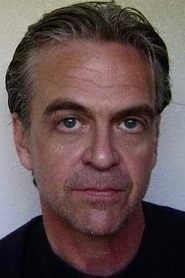 Frances Lee McCain
Mrs. Riley
Troy Bishop
Expelled Teen #1
Ryan Kennedy
Expelled Teen #2
Leonora Scelfo
Cheerleader in Bathroom
Nancy Anne Ridder
Girl in Bathroom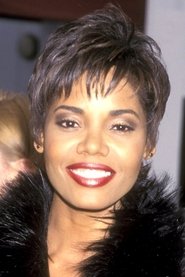 Lisa Canning
Reporter with Mask
Bonnie Wood
Young Girl in Video Store
Aurora Draper
Party Teen #1
Kenny Kwong
Party Teen #2
Justin Sullivan
Teen on Couch
Kurtis Bedford
Bored Teen
Angela Miller
Girl on Couch
Henry Winkler
Principal Arthur Himbry (uncredited)
Linda Blair
Obnoxious Reporter (uncredited)
Andrew Christiansen
Student (uncredited)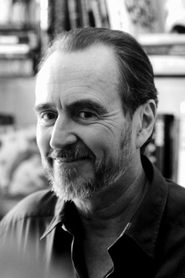 Wes Craven
Fred the Janitor (uncredited)
Matt McDonald
Video Customer (uncredited)
Carter Raff
Student (uncredited)
Freddy W. Smith
Hall Monitor (uncredited)
Crew
Sarah Katzman
Casting Assistant
Rick Alexander
Sound Re-Recording Mixer
Sam Gemette
Sound Effects Editor
Bob Weinstein
Executive Producer
Harvey Weinstein
Executive Producer
David Lubin
Art Direction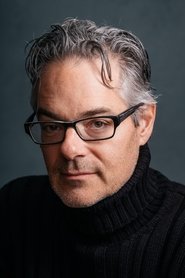 Marco Beltrami
Original Music Composer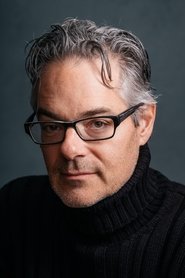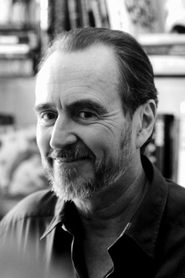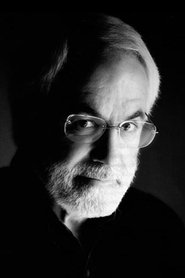 Mark Irwin
Director of Photography
Bruce Alan Miller
Production Design
Bruce Alan Miller
Set Designer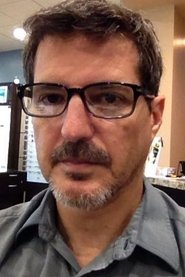 Scott Andrew Ressler
First Assistant Camera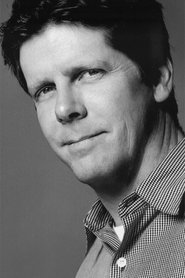 Peter Deming
Additional Director of Photography
Michele Poulik
Set Decoration
Karen Bradley
Makeup Artist
Frank Ceglia
Special Effects Supervisor
David Crockett
Production Accountant
Leslie Shatz
Sound Re-Recording Mixer
Stuart M. Besser
Unit Production Manager
Stuart M. Besser
Co-Executive Producer
Dixie J. Capp
Co-Producer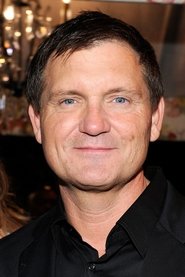 Kevin Williamson
Screenplay
Marianne Maddalena
Executive Producer
Nicholas Mastandrea
Associate Producer
Nicholas Mastandrea
First Assistant Director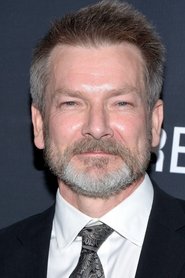 Cynthia Bergstrom
Costume Design
Peter Devaney Flanagan
First Assistant Editor
Cary Granat
Executive In Charge Of Production
Richard Bryce Goodman
Sound Mixer
Bob Goold
Dialogue Editor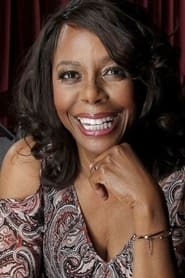 Barbara Harris
ADR Voice Casting
James Marlowe
Location Scout
Christine Anne Baur
Stunts
John K. Adams
ADR Supervisor
Andrew Durham
Assistant Production Coordinator
David Moir
Still Photographer
Paul B. Clay
Sound Supervisor
Gerald Lehtola
Art Department Coordinator
Derek Raser
Transportation Coordinator
Annie Welles
Script Supervisor
Robert J. Carlyle
Construction Coordinator
Kirk R. Gardner
Steadicam Operator
Vic Radulich
Dialogue Editor
J.P. Jones
Property Master
Jay W. Yowler
Chief Lighting Technician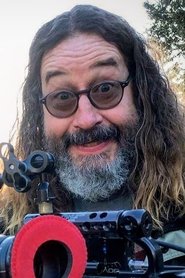 Dan Kneece
Steadicam Operator
Tom E. Dahl
Sound Re-Recording Mixer
John 'Skip' Weaver
Assistant Property Master
Claire Raskind
Unit Publicist
Barbara Olvera
Key Hair Stylist
Eric Klosterman
Location Manager
Stan Fiferman
Foley Artist
Daniel K. Arredondo
Post Production Supervisor
Daniel K. Arredondo
Second Second Assistant Director
Lynn Marie Curreri
Hairstylist
Mathew Hooey
Costume Supervisor
Gary J. Saldutti
Costume Supervisor
Ed Gerrard
Music Consultant
Anthony Cecere
Stunt Coordinator
Pete Anthony
Orchestrator
Mark Van Loon
Steadicam Operator
Victoria Carlson
Standby Painter
E. Gedney Webb
Music Editor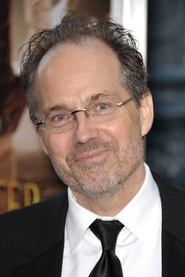 Dean Wright
Production Office Coordinator
Michael D. Gillis
Location Assistant
Scott A. Tinsley
Sound Effects Editor
Marla McGuire
Dialogue Editor
John O. Wilde
Dialogue Editor
Jeff Rabhan
Music Supervisor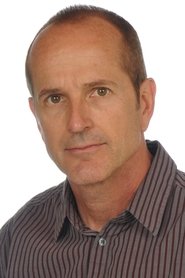 Steve Kohler
Sound Recordist
Jeffrey N. Civa
Second Assistant Camera
Kevin Ball
Second Company Grip
Melanie Levitt
Makeup Artist
Lori Harrison
Set Dressing Artist
Lori Harrison
Property Buyer
Craig Braginsky
Additional Music
Mary Ellen Leonard
Craft Service
Egor Davidoff
Camera Loader
Ryan Krayser
Post Production Assistant
J.T. Thayer
Transportation Captain
Doug Hunt
Video Assist Operator
Jason Boccaleoni
Lighting Technician
Tom Ketterer
Sound Assistant
Charles M. Smallwood
First Company Grip
Kris Ravetto
Makeup Artist
Lucille OuYang
Second Assistant Director
Scott Medcalf
Assistant Chief Lighting Technician
Thomas M. Harrigan
Assistant Location Manager
Paul Benedici
Foley Mixer
Deborah Alexander-Lee
Stunt Double
Don Starnes
BTS Videographer
Charles J. Schray
Dolly Grip
Paul Kieran
Assistant Editor
Charlene Barr
Art Department Production Assistant
Paul Boettiger
Production Assistant
Katherine Zilavy
Production Secretary
Powered by
and