The Amityville Horror
For God's sake, get out!
George Lutz and his wife Kathleen move into their Long Island dream house with their children only for their lives to be turned into a hellish nightmare. The legacy of a murder committed in the house gradually affects the family and a priest is brought in to try and exorcise the demonic presence from their home.
Runtime 1h58m0s
Released Jul 26, 1979
Watched Aug 29, 2023 9:18 pm
Spoiler alert!
This page includes spoilers of The Amityville Horror.
Credits
Cast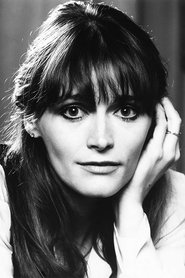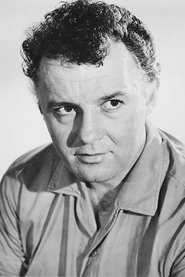 Rod Steiger
Father Delaney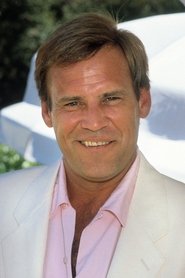 Don Stroud
Father Richard Bolen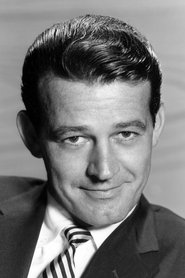 Murray Hamilton
Father Ryan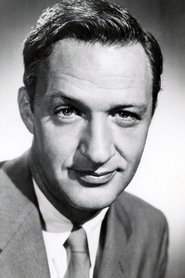 John Larch
Farther Nuncio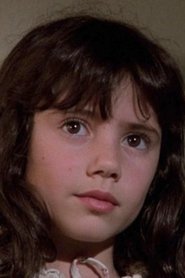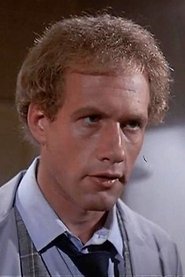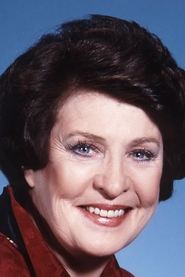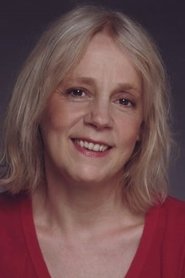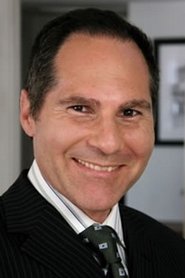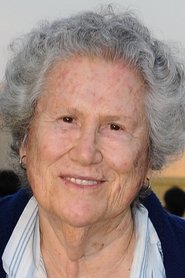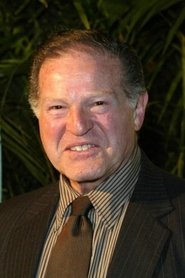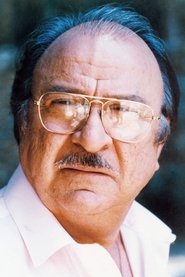 Val Avery
Sgt. Gionfriddo
Crew
William Cruse
Visual Effects
Christine Lee
Hair Designer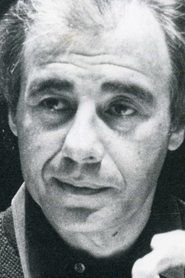 Lalo Schifrin
Original Music Composer
Robert R. Benton
Set Decoration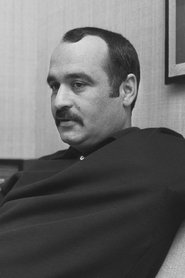 Stuart Rosenberg
Director
Stephen Abrums
Makeup Artist
Fred J. Koenekamp
Director of Photography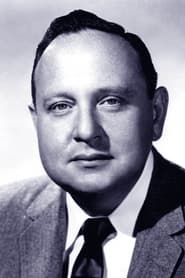 Samuel Z. Arkoff
Executive Producer
Elliot Geisinger
Producer
Roger Creed
Stunt Coordinator
Benjamin Rosenberg
Second Assistant Director
Brian Bruderlin
Stunt Double
Dell Rheaume
Special Effects
Powered by
and