The Barbarians
Warriors. Conquerors. Heroes.
Orphaned brothers Kutchek and Gore are adopted by a tribe led by Canary the owner of a powerful jewel. The evil Kadar wants both Canary and the jewel. Attacking the tribe he kidnaps Canary but the stone eludes him. The brothers are taken to be trained as gladiators and years later have grown to be VERY big. They escape and set off on a quest to find the jewel and rescue Canary.
Runtime 1h27m0s
Released Mar 1, 1987
Watched Apr 14, 2023 10:05 pm
Spoiler alert!
This page includes spoilers of The Barbarians.
Credits
Cast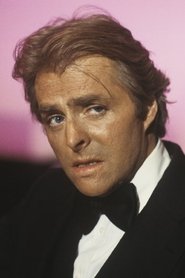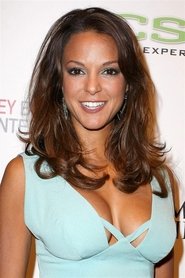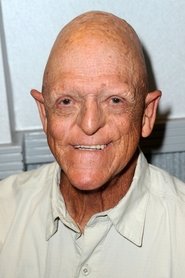 Michael Berryman
Dirtmaster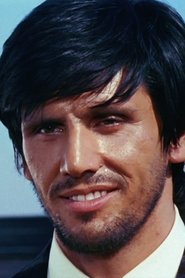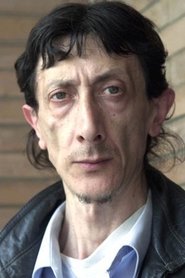 Raffaella Baracchi
Allura
Pasquale Bellazecca
Young Kutchek
Luigi Bellazecca
Young Gore
Giovanni Cianfriglia
Ghedo - Strongman
Angelo Ragusa
Kadar's Man
Nanni Bernini
Kadar's Man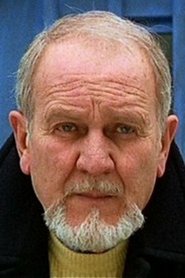 Tiziana Di Gennaro
Young Kara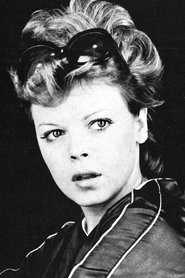 Marilda Donà
Kadar's Woman
Nello Pazzafini
Jacko's Man
Benito Stefanelli
Greyshaft
Crew
Benito Stefanelli
Stunt Coordinator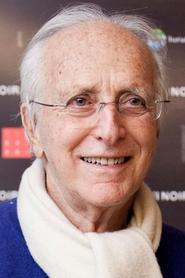 John Thompson
Executive Producer
Gianlorenzo Battaglia
Director of Photography
Rosario Prestopino
Makeup Department Head
Cesare D'Amico
Sound Editor
Carlo Carpentieri
Production Supervisor
Edmondo Natali
Special Effects
Giuseppe Mangano
Production Design
Fabio Traversari
Special Effects
Ricky Sacco
Location Manager
Francesco Paolocci
Creature Design
Francesco Paolocci
Special Effects Makeup Artist
Gaetano Paolocci
Creature Design
Gaetano Paolocci
Special Effects Makeup Artist
Giancarlo Capuani
Set Decoration
Vitaliana Patacca
Hair Department Head
Danilo Moroni
Sound Mixer
Francesca Panicali
Costume Design
Stefania Del Guerra
Assistant Costume Designer
Fabrizia Iacona
Script Supervisor
Nadia Boggian
Assistant Editor
Powered by
and