The Colony
Will Earth wait for us?
In the not-too-distant future: after a global catastrophe has wiped out nearly all of humanity on Earth, an elite astronaut from Space Colony Kepler must make a decision that will seal the fate of the people on both planets.
Runtime 1h44m0s
Released Aug 26, 2021
Watched Jun 4, 2023 10:33 pm
Spoiler alert!
This page includes spoilers of The Colony.
Credits
Cast
Sarah-Sofie Boussnina
Narvik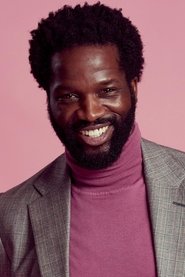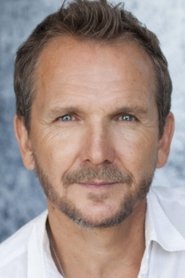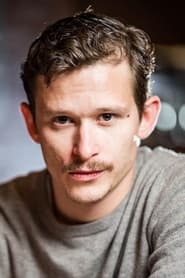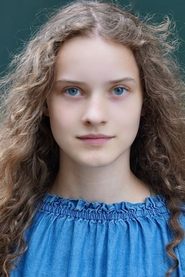 Cloé Heinrich
Young Blake
Nicola Perot
Oogklap (uncredited)
Luna Mwezi
Girl 1(uncredited)
Hong Indira Rieck
Holden (uncredited)
Keziah Bürki
Mud Girl(uncredited)
Crew
Roland Emmerich
Executive Producer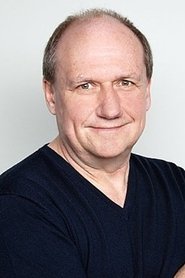 Henning Molfenter
Executive Producer
Charlie Woebcken
Executive Producer
Christoph Müller
Executive Producer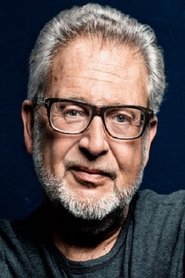 Martin Moszkowicz
Executive Producer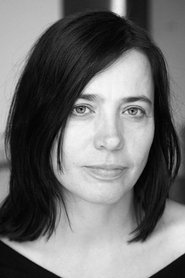 Sabine Schumann
Key Makeup Artist
Denis Behnke
VFX Supervisor
Christoph Fisser
Executive Producer
Daniel Chour
Art Direction
Lorenz Dangel
Original Music Composer
Markus Förderer
Director of Photography
Michel Mielke
Visual Effects Producer
Julian R. Wagner
Production Design
Mark Nolting
Line Producer
Leonie Zykan
Costume Design
Robert Reblin
Art Direction
Powered by
and