The Crucifixion
Be careful what you pray for
When a priest is jailed for the murder of a nun on whom he was performing an exorcism, an investigative journalist strives to determine whether he in fact murdered a mentally ill person, or if he lost the battle with a demonic presence.
Runtime 1h30m0s
Released Apr 27, 2017
Watched Sep 15, 2023 8:54 pm
Spoiler alert!
This page includes spoilers of The Crucifixion.
Credits
Cast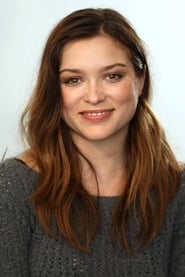 Sophie Cookson
Nicole Rawlins
Corneliu Ulici
Father Anton
Ada Lupu
Sister Adelina Marinescu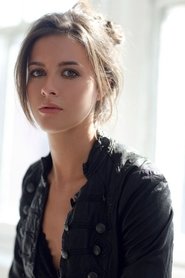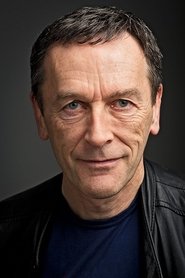 Mathew Zajac
Bishop Gornik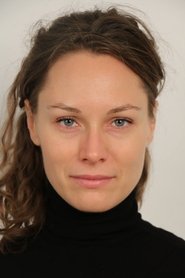 Javier Botet
Faceless Man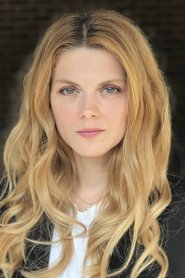 Olivia Niță
Demonic Nurse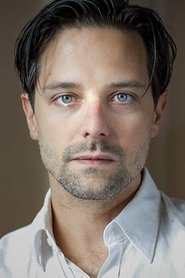 Iván González
Stefan Marinescu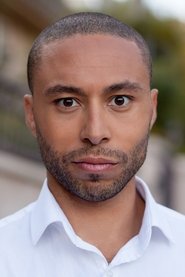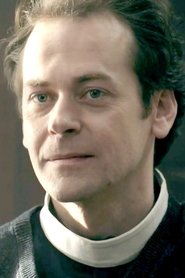 Emil Măndănac
Father Rica
Crew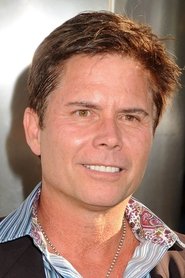 Andrew Lauren
Executive Producer
Powered by
and