The Exorcist
Something almost beyond comprehension is happening to a girl on this street, in this house… and a man has been sent for as a last resort. This man is The Exorcist.
12-year-old Regan MacNeil begins to adapt an explicit new personality as strange events befall the local area of Georgetown. Her mother becomes torn between science and superstition in a desperate bid to save her daughter, and ultimately turns to her last hope: Father Damien Karras, a troubled priest who is struggling with his own faith.
Runtime 2h2m0s
Released Dec 26, 1973
Watched Sep 3, 2023 9:45 pm
Spoiler alert!
This page includes spoilers of The Exorcist.
Credits
Cast
Ellen Burstyn
Chris MacNeil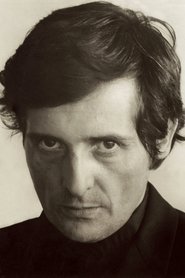 Jason Miller
Father Karras
Max von Sydow
Father Merrin
Lee J. Cobb
Lt. Kinderman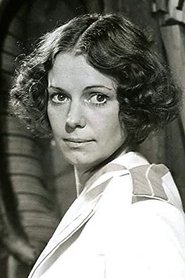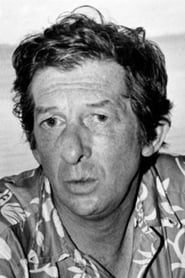 Jack MacGowran
Burke Dennings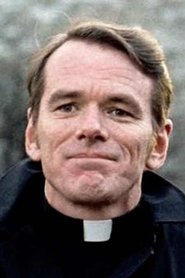 William O'Malley
Father Dyer
Peter Masterson
Dr. Barringer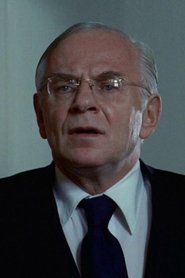 Arthur Storch
Psychiatrist
Vasiliki Maliaros
Mary Karras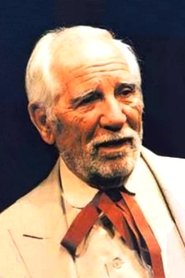 John Mahon
Language Lab Director
Wallace Rooney
Bishop Michael
Ron Faber
Chuck / Demon (voice)
Donna Mitchell
Mary Jo Perrin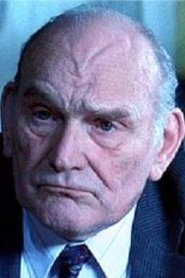 Robert Gerringer
Senator at Party
Mercedes McCambridge
Demon (voice)
Paul Bateson
Radiologist's Assistant (uncredited)
Elinore Blair
Nurse (uncredited)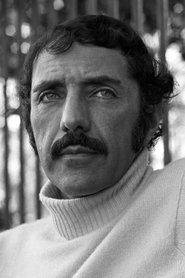 William Peter Blatty
The Producer (uncredited)
Mary Boylan
First Mental Patient (uncredited)
Dick Callinan
Astronaut (uncredited)
Mason Curry
Doctor (voice) (uncredited)
Toni Darnay
Violent psychotic patient (uncredited)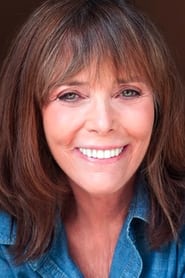 Eileen Dietz
Demon / Regan Double (uncredited)
Joanne Dusseau
Senator's Wife (uncredited)
Bernard Eismann
Minor Role (uncredited)
Beatrice Hunter
Minor Role (uncredited)
Yvonne Jones
Bellevue Nurse (uncredited)
Don LaBonte
Minor Role (uncredited)
Barton Lane
Angiography Doctor (uncredited)
Ann Miles
Spiderwalk (uncredited)
John Nicola
Priest (uncredited)
Vincent Russell
Subway Vagrant (uncredited)
Gerard F. Yates
Priest Singing Around Piano at Party (uncredited)
Rita Sakellariou
(her voice on the radio)
Crew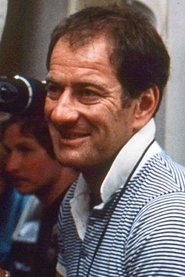 Owen Roizman
Director of Photography
Jack Nitzsche
Original Music Composer
Jerry Wunderlich
Set Decoration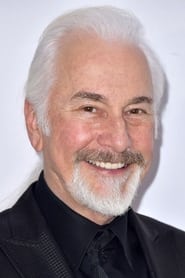 Rick Baker
Special Effects Assistant
Charles Bailey
Assistant Art Director
William Friedkin
Director
Edward Garzero
Scenic Artist
Fred J. Brown
Sound Effects Editor
Joseph M. Caracciolo
Property Master
Noel Marshall
Executive Producer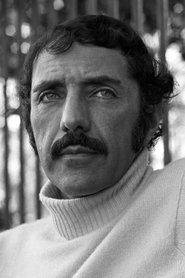 William Peter Blatty
Screenplay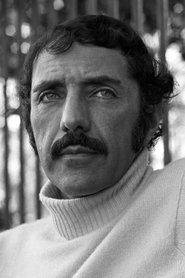 William Peter Blatty
Producer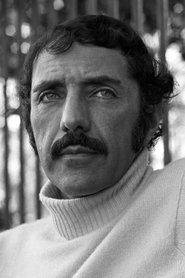 William Peter Blatty
Novel
Terence A. Donnelly
First Assistant Director
Nicholas Sgarro
Script Supervisor
Bill Malley
Production Design
Marcel Vercoutere
Special Effects
Joe Fretwell
Costume Design
William A. Farley
Hairstylist
Josh Weiner
Still Photographer
Eugene Marks
Music Editor
David Salven
Associate Producer
Ross Taylor
Sound Effects Editor
David Wynn-Jones
Focus Puller
John Nicola
Technical Advisor
Powered by
and