The Lodge
You're not welcome here.
When a father is forced to abruptly depart for work, he leaves his children, Aidan and Mia, at their holiday home in the care of his new girlfriend, Grace. Isolated and alone, a blizzard traps them inside the lodge as terrifying events summon specters from Grace's dark past.
Runtime 1h48m0s
Released Jan 16, 2020
Watched Oct 29, 2023 9:26 pm
Spoiler alert!
This page includes spoilers of The Lodge.
Credits
Cast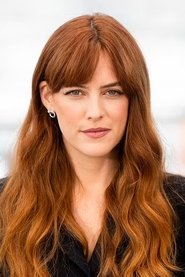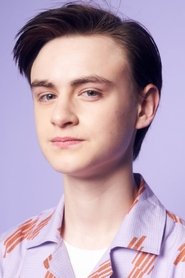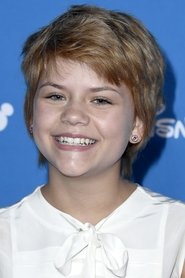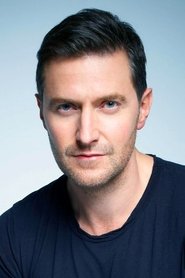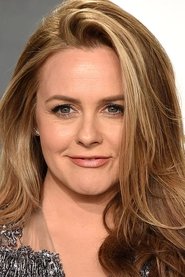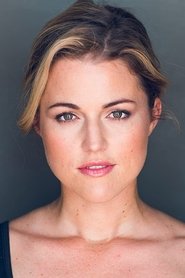 Rebecca Faulkenberry
Weather Reporter (voice)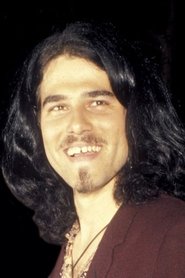 Danny Keough
Grace's Father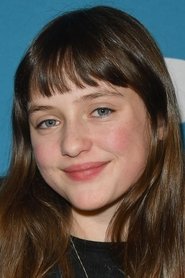 Crew
Christophe Giraud
Makeup Artist
Claude La Haye
Sound Recordist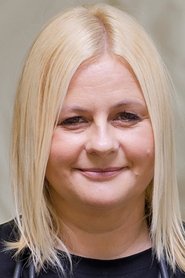 Veronika Franz
Screenplay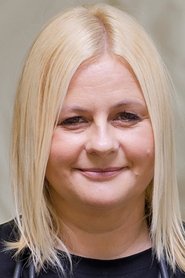 Xavier Marchand
Executive Producer
Yari Azzopardi
Second Assistant Director
Ben Browning
Executive Producer
Saunder Jurriaans
Original Music Composer
Sophie Lefebvre
Costume Design
Bárbara Muschietti
Thanks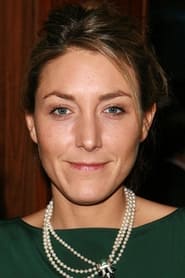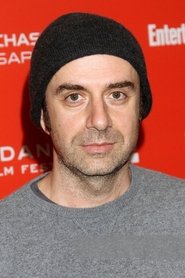 Thimios Bakatakis
Director of Photography
Alain Lachance
Visual Effects Supervisor
Danny Bensi
Original Music Composer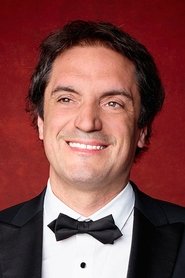 Sylvain Bellemare
Sound Supervisor
Elizabeth Tremblay
Script Supervisor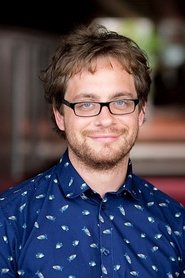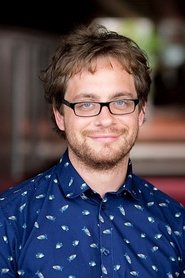 Joan Patricia Parris
Makeup Department Head
Hans Laitres
Sound Re-Recording Mixer
Marc Schipper
Executive Producer
Sylvain Lemaitre
Production Design
Marie-Claude Lafontaine
Visual Effects Producer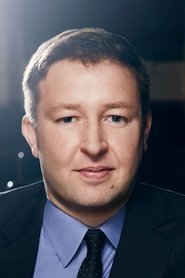 Milan Popelka
Executive Producer
Francis Péloquin
Boom Operator
Frank Ruszczynski
First Assistant Director
Michel R. Lambert
Set Dresser
Paul Aton
Third Assistant Director
Francis Gauthier
Sound Editor
Dominique Gaglione D'Amico
Second Assistant Director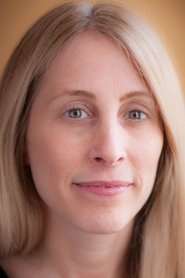 Alison Cohen
Executive Producer
Lucy Jordan
Casting Assistant
Samuel Gagnon-Thibodeau
Sound Editor
Brad Zimmerman
Executive Producer
Frédérique B. Ste-Marie
Set Decoration
Patrick Arias
First Assistant Director
Claire Baumann
Third Assistant Director
Powered by
and