The Mist
Belief divides them, mystery surrounds them, but fear changes everything.
After a violent storm, a dense cloud of mist envelops a small Maine town, trapping artist David Drayton and his five-year-old son in a local grocery store with other people. They soon discover that the mist conceals deadly horrors that threaten their lives, and worse, their sanity.
Runtime 2h6m0s
Released Nov 21, 2007
Watched May 28, 2023 11:24 pm
Spoiler alert!
This page includes spoilers of The Mist.
Credits
Cast
Thomas Jane
David Drayton
Marcia Gay Harden
Mrs. Carmody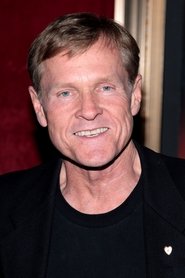 Jeffrey DeMunn
Dan Miller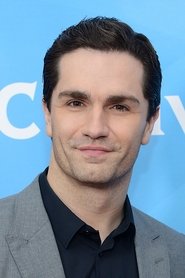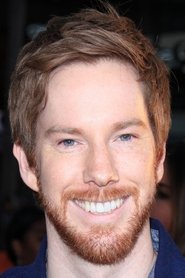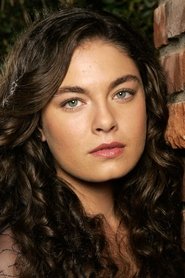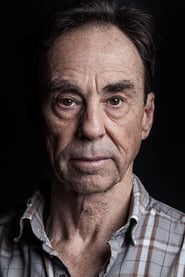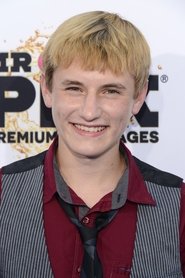 Nathan Gamble
Billy Drayton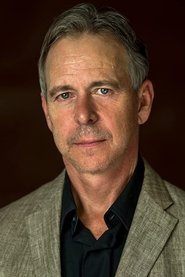 Robert C. Treveiler
Bud Brown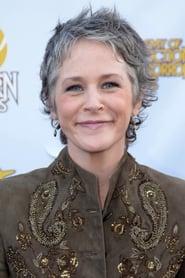 Melissa McBride
Woman with Kids at Home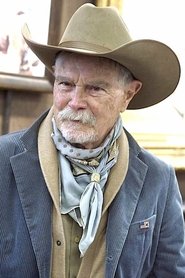 Buck Taylor
Ambrose Cornell
Brandon O'Dell
Bobby Egleaton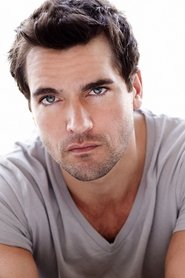 Jackson Hurst
Joe Eagleton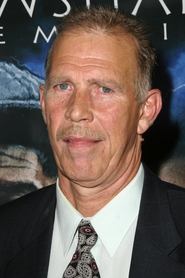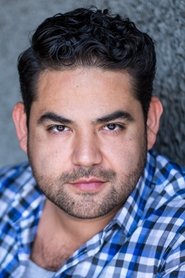 Juan Gabriel Pareja
Morales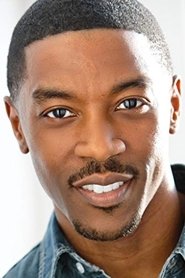 Walter Fauntleroy
Donaldson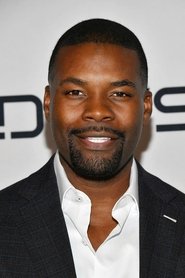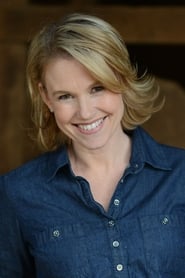 Kelly Collins Lintz
Steff Drayton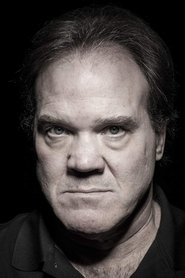 Ron Clinton Smith
Mr. Mackey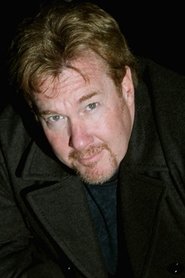 Gregg Brazzel
Tom Smalley
Sonny Franks
Man with El Camino
Dodie Brown
Screaming Woman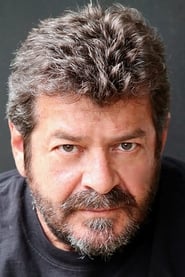 Jay Amor
Shopper (uncredited)
Kevin Beard
Shopper (uncredited)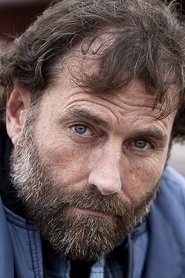 Jimmy Lee Jr.
Shopper (uncredited)
Derek Cox-Berg
Teenager #1 (uncredited)
Cherami Leigh
Teenage Girl (uncredited)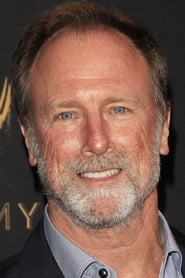 Louis Herthum
Colonel (uncredited)
Mike Martindale
Sentry (uncredited)
Eric Kelly McFarland
Military Soldier (uncredited)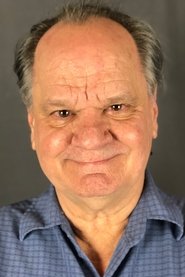 Ritchie Montgomery
Paisley Hat Man (uncredited)
Ted Ferguson
Norton Group Member (uncredited)
Crew
Bob Weinstein
Executive Producer
Harvey Weinstein
Executive Producer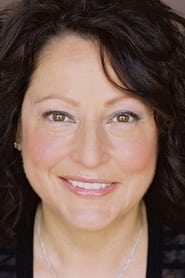 Frank Darabont
Screenplay
Mark Isham
Original Music Composer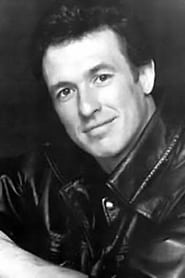 Mark De Alessandro
Stunts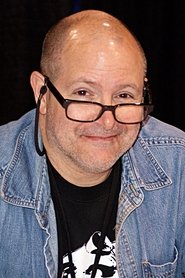 Michael Jackman
Executive In Charge Of Post Production
Denise M. Huth
Executive Producer
Randi Richmond
Executive Producer
Anna Garduno
Executive Producer
Gregory Melton
Production Design
Giovanna Ottobre-Melton
Costume Design
Rohn Schmidt
Director of Photography
Jennifer L. Smith
Casting
Richard Saperstein
Executive Producer
Gregory Nicotero
Makeup Effects
Gregory Nicotero
Second Unit Director
Raymond Pumilia
Set Decoration
Jill Stokesberry
Casting Associate
Matthew Stein
Executive In Charge Of Production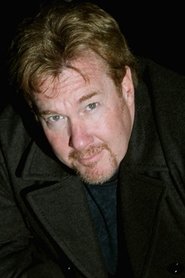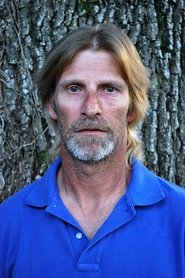 George Simpson
Sound Designer
George Simpson
Supervising Sound Editor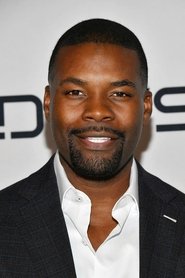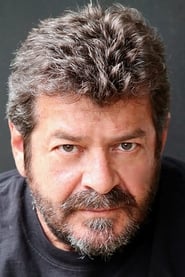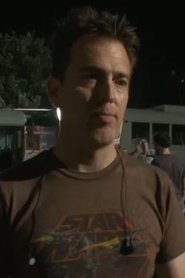 Billy Gierhart
Camera Operator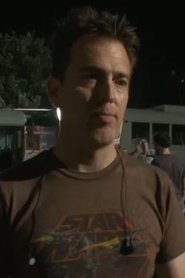 Billy Gierhart
Steadicam Operator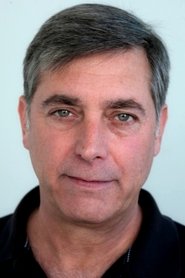 Wayne Scott Miller
Stunts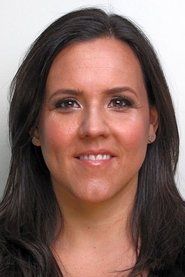 K.C. Colwell
Assistant Director
Steven Ritzi
Stunt Coordinator
Mike Chock
Sound Effects Editor
Rick Ash
Sound Re-Recording Mixer
Ralph Osborn
Dialogue Editor
Julie Feiner
Dialogue Editor
Ralph Nelson Jr.
Still Photographer
Karen M. Murphy
Post Production Supervisor
Karen M. Murphy
Visual Effects Producer
Elliot Tyson
Sound Re-Recording Mixer
Hugh Waddell
Dialogue Editor
Yolanda Mercadel
Hairstylist
Thomas Jones
Supervising ADR Editor
Thomas Jones
Supervising Dialogue Editor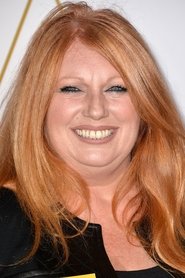 Adruitha Lee
Hair Department Head
Darrell Pritchett
Special Effects Coordinator
Allen Weisinger
Makeup Department Head
Erin Toner
Casting Associate
Nick Stanner
Stunt Double
Maureen Farley
Property Master
Paul Ledford
Production Sound Mixer
Alison Young
Script Supervisor
Mark Zimbicki
Boom Operator
Alissa M. Kantrow
Unit Production Manager
Richard Cantu
Camera Operator
Brian Beard
Digital Intermediate
Powered by
and