The Nun II
Confess your sins.
In 1956 France, a priest is violently murdered, and Sister Irene begins to investigate. She once again comes face-to-face with a powerful evil.
Runtime 1h50m0s
Released Sep 6, 2023
Watched Oct 28, 2023 9:57 pm
Spoiler alert!
This page includes spoilers of The Nun II.
Credits
Cast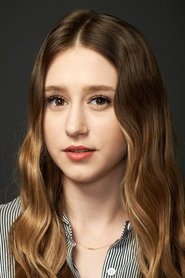 Taissa Farmiga
Sister Irene
Jonas Bloquet
Maurice Theriault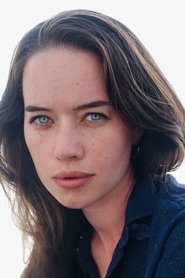 Bonnie Aarons
The Nun / Valak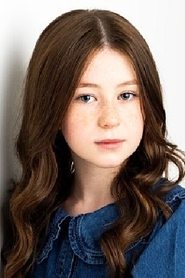 Katelyn Rose Downey
Sophie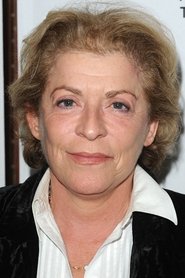 Suzanne Bertish
Madame Laurent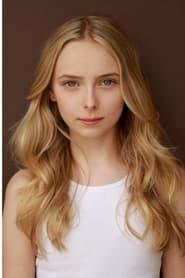 Anouk Darwin Homewood
Céleste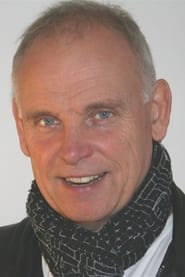 Peter Hudson
Father Ridley
Tamar Baruch
Sister Amara
Natalia Safran
Sister Chloe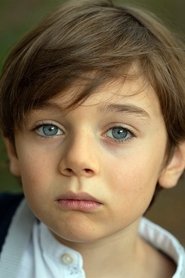 Maxime Elias-Menet
Jacques
Pascal Aubert
Father Noiret
Vera Farmiga
Lorraine Warren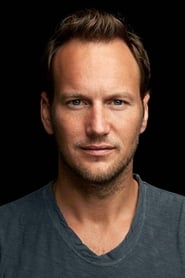 Alexandra Gentil
Sister Astrid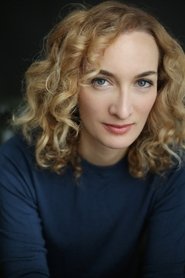 Florence Mestais
Double Demon Nun
Margaux Borel
Double Demon Nun
Viviana Moin
Sister Maria
Renata Palminiello
Sister Pia
Fulvia Patrizia Olivieri
Abbess
Gaël Raës
Cedric the Altar Boy
Lieve Carchon
Sister Concetta
David Horovitch
Cardinal Conroy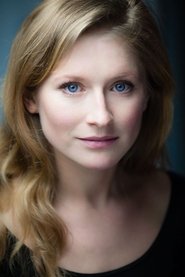 Kate Colebrook
Irene's Mother / St. Lucy
Margot Bernazzi
Young Irene
Grégory Di Meglio
Hotel Clerk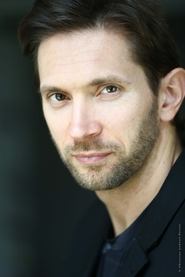 Delcho Koprivshki
Ethan Rome
Philippe Josserand
Doctor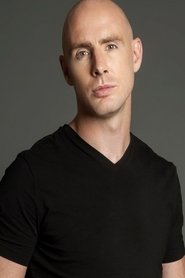 Aaron-Jon North
Demon Goat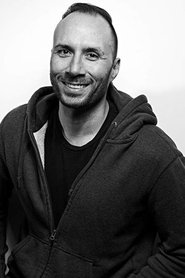 Andrew Morgado
Demonic Voice (voice)
Crew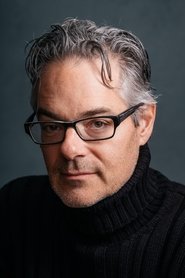 Marco Beltrami
Original Music Composer
Michael Polaire
Executive Producer
Jean-Christophe Magnaud
Special Effects Supervisor
Richard Brener
Executive Producer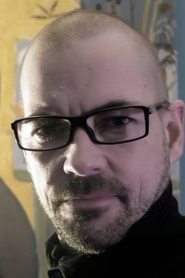 Stéphane Cressend
Production Design
Dave Neustadter
Executive Producer
Philip Thomas
Assistant Location Manager
Véronique Boslé
Hairstylist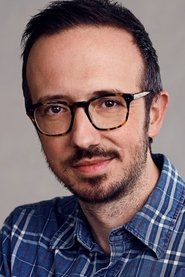 Ian B. Goldberg
Screenplay
Alexis McKenzie Main
Supervising Art Director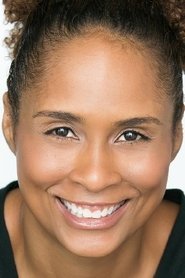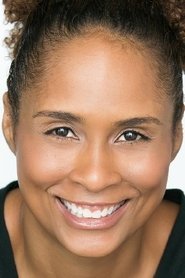 Gary Dauberman
Executive Producer
Gary Dauberman
Characters
John Marquis
Sound Re-Recording Mixer
Dominique Moisan
Art Direction
Arnaud Kaiser
Production Manager
Arnaud Kaiser
Unit Production Manager
Sophie Leclerc
Visual Effects Producer
Tristan Nyby
Director of Photography
Jason W. Jennings
Sound Designer
Jason W. Jennings
Supervising Sound Editor
Sarah Boutin
Second Unit First Assistant Director
Hugues Espinasse
Second Unit Director of Photography
Emmanuel Delis
Set Decoration
Xio Farias
Production Secretary
Erwan Kerzanet
Sound Mixer
Rémi Quilichini
Steadicam Operator
Agnès Beziers
Costume Design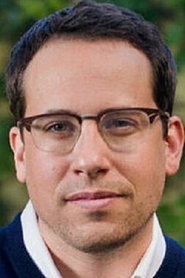 Michael Clear
Executive Producer
Laurent Schepman
Best Boy Grip
Sébastien Fouassier
Stunt Coordinator
Suzel Jouguet
Key Makeup Artist
Mathieu Poudevigne
Electrician
Guilhem Malgoire
Second Unit Director
Nicolas Amedeo
Rigging Gaffer
Matthieu Lornat
Camera Operator
Matthieu Lornat
Steadicam Operator
Yannick Heuveline
Carpenter
Mathias Canard
Set Dresser
Kay Philips
Key Hair Stylist
Sophie Kingston-Smith
Casting Associate
Alexis Imbert
Standby Property Master
Victoria Palmeri
Executive Producer
Judson Scott
Executive Producer
Dylan Talleux
First Assistant Director
Aurélie Avram
Casting Associate
Simon Witte
Assistant Art Director
Dimitri Besicovitch
Stunt Double
Frederic Dagmey
Second Assistant Director
Sepehr Azadi
First Assistant "A" Camera
Melvin Nkosi
Second Assistant Director
Lainey Lipson
Casting Assistant
Marco Peron
Boom Operator
Antoine Charveriat
First Assistant Camera
Félix Armand
Production Assistant
Jérémy Debord
Assistant Director
Jérémy Debord
Second Second Assistant Director
Roberto DiCamillo
Construction Buyer
Etienne Beck
Casting Coordinator
Alexandre Monteau
Steadicam Operator
Alexandre Monteau
"B" Camera Operator
Quentin Roddier
Data Management Technician
Margaux Escourolle
Second Assistant "B" Camera
Frank Quatrone
Dailies Operator
Andres Gomez Orellana
First Assistant "B" Camera
Tanya Larcinese
Third Assistant Director
Darren Hallihan
Assistant Editor
Clément Jolivet
Graphic Designer
Yohann Ramsawmy
Electrician
Mark Schons
Concept Artist
Axel Sorensen
Assistant Location Manager
Chouchane Bakirel
Assistant Art Director
Guillaume Mondin
Best Boy Grip
Clément Valette
Best Boy Electric
Stephanie Le Jamtel
Script Supervisor
Baptiste Marnière
Digital Imaging Technician
Lou Jullien
Sound Assistant
Clémence Hamel
Set Decoration Buyer
Pauline Rey
Second Assistant "A" Camera
Wesley Barker
Visual Effects Production Manager
Josue Daniel Acuña
Video Assist Operator
Tavares Audrey
Hairstylist
Audrey Tavares
Hairstylist
Corinne Texier
Hairstylist
Nicolas Avrand
Assistant Production Coordinator
Manon Grach
Third Assistant Director
Frechon Marine
Set Production Assistant
Jérémie Stachow
Set Production Assistant
Sue Elliott
Art Department Coordinator
Clément Langelin
Carpenter
Tau Barut
Video Assist Operator
Florine Jacquemot
Additional Second Assistant Camera
Kevin Kaiser
Camera Trainee
Sarah Okendo
Second Assistant Camera
Benjamin Rigot
Electrician
Dweezil Rotily
Electrician
Bastien Semeriva
Electrician
Jérôme Tanguy
Digital Imaging Technician
Peggy Quetglas
Extras Casting Assistant
Michèle Pezzin
Assistant Costume Designer
Jackie Mata
Dailies Manager
Serop Cheikhoyan
Assistant Script
Zach Pino
Sound Effects Editor
Powered by
and