The Pledge
Detective Jerry Black has made a promise he can't break, to catch a killer he can't find.
A police chief about to retire pledges to help a woman find her daughter's killer.
Runtime 2h3m0s
Released Jan 19, 2001
Watched Jan 22, 2023 11:13 pm
Spoiler alert!
This page includes spoilers of The Pledge.
Credits
Cast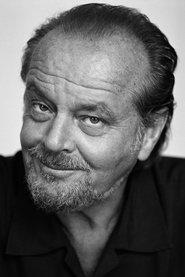 Jack Nicholson
Jerry Black
Aaron Eckhart
Stan Krolak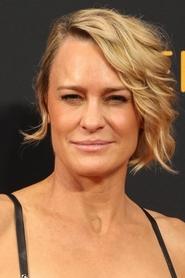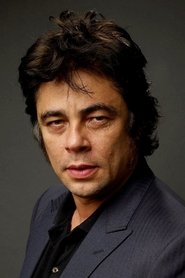 Benicio del Toro
Toby Jay Wadenah
Patricia Clarkson
Margaret Larsen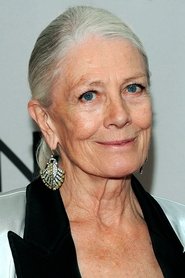 Vanessa Redgrave
Annalise Hansen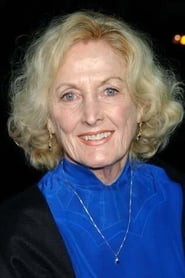 Costas Mandylor
Monash Deputy
Harry Dean Stanton
Floyd Cage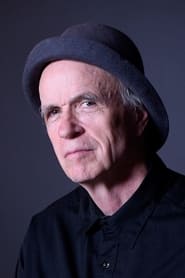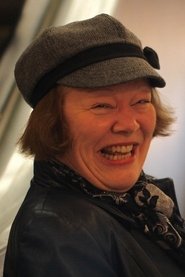 Wendy Donaldson
Resort Owner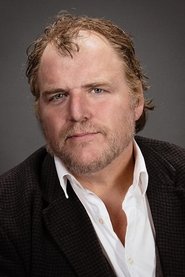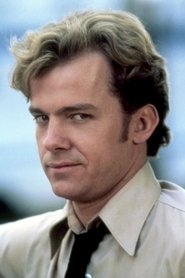 Michael O'Keefe
Duane Larsen
Taryn Knowles
Ginny Larsen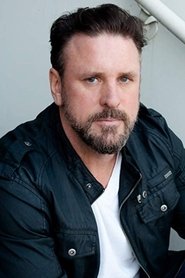 Gordon May
Criminologist #1
J.J. McColl
Real Estate Agent
Gardiner Millar
Deputy #3
Tony Parsons
TV Anchorman
Nicole Robert
Flea Market Sales Lady
John R. Taylor
Grey Haired Man
Theodore Thomas
Rest Home Resident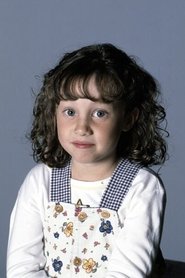 Brittany Tiplady
Becky Fiske
Mavourneen Varcoe-Ryan
Crime Scene Reporter
Françoise Yip
Bartender at Airport
Crew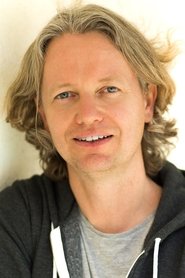 Klaus Badelt
Original Music Composer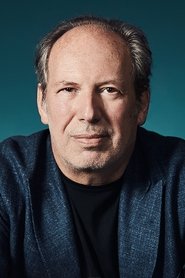 Hans Zimmer
Original Music Composer
Don Carmody
Executive Producer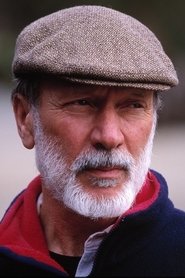 Chris Menges
Director of Photography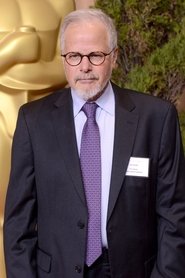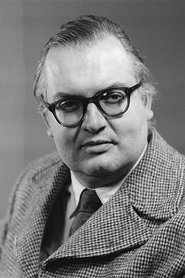 Friedrich Dürrenmatt
Novel
Andrew Stevens
Executive Producer
Helen Jarvis
Art Direction
Jill M. Ohanneson
Costume Design
Jerzy Kromolowski
Screenplay
Mary Olson-Kromolowski
Screenplay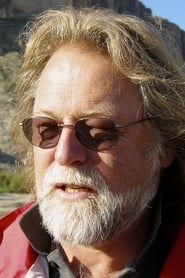 Michael Fitzgerald
Producer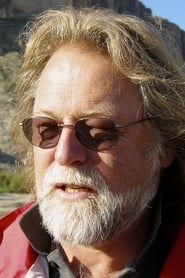 Michael Fitzgerald
Finance
Bill Groom
Production Design
Powered by
and