When Harry Met Sally...
Can two friends sleep together and still love each other in the morning?
During their travel from Chicago to New York, Harry and Sally debate whether or not sex ruins a friendship between a man and a woman. Eleven years later, and they're still no closer to finding the answer.
Runtime 1h36m0s
Released Jan 12, 1989
Watched Jan 1, 2023 2:16 am
Spoiler alert!
This page includes spoilers of When Harry Met Sally....
Credits
Cast
Billy Crystal
Harry Burns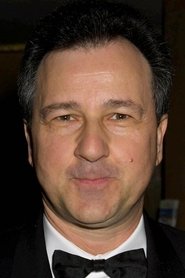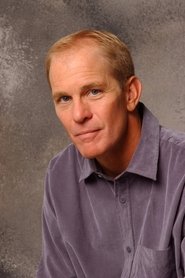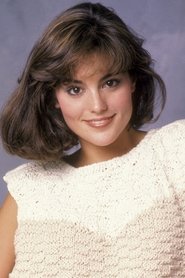 Gretchen Palmer
Stewardess
Robert Alan Beuth
Man on Aisle
David Burdick
9 Year Old Boy
Joseph Hunt
Waiter at Wedding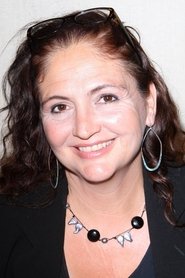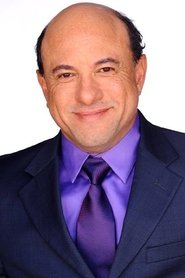 Kimberley LaMarque
Waitress
Estelle Reiner
Older Woman Customer
John Arceri
Christmas Tree Salesman
Peter Day
Joke Teller at Wedding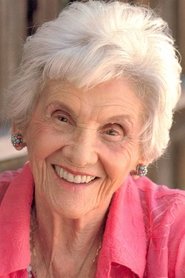 Connie Sawyer
Documentary Couple
Kuno Sponholz
Documentary Couple
Charles Dugan
Documentary Couple
Katherine Squire
Documentary Couple
Al Christy
Documentary Couple
Frances Chaney
Documentary Couple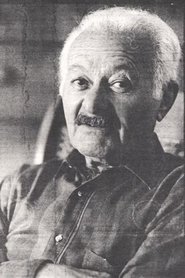 Bernie Hern
Documentary Couple
Rose Wright
Documentary Couple
Aldo Rossi
Documentary Couple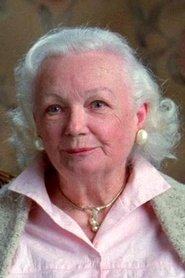 Dona Hardy
Documentary Couple
Peter Pan
Documentary Couple
Jane Chung
Documentary Couple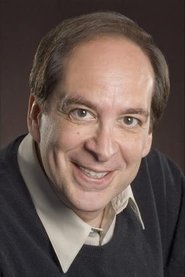 Bob Ader
Tap Dancer (uncredited)
Jeff Dlugolecki
College Student (uncredited)
Nicholas Glaeser
Waiter (uncredited)
Randy James
Diner Patron (uncredited)
Stanley Moore
Truck Driver (uncredited)
Larry Sherman
Dinner (uncredited)
Marilyn Spanier
Tap Dancer (uncredited)
John Speredakos
New Year's Partygoer (uncredited)
Terry Vaughan
Giants Fan (uncredited)
Anthony Welch
Restaurant Patron (uncredited)
Crew
George R. Nelson
Set Decoration
Andrew Scheinman
Producer
Jane Musky
Production Design
Barry Sonnenfeld
Director of Photography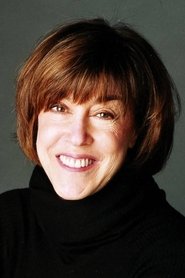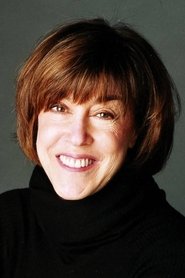 Steve Nicolaides
Producer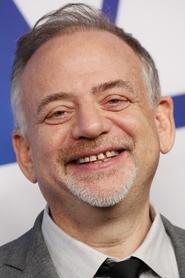 Marc Shaiman
Original Music Composer
Thomas Richard Sharp
Original Music Composer
Sabrina Wright-Gilliar
Set Decoration
Gloria Gresham
Costume Design
Mark A. Baker
Unit Production Manager
Powered by
and